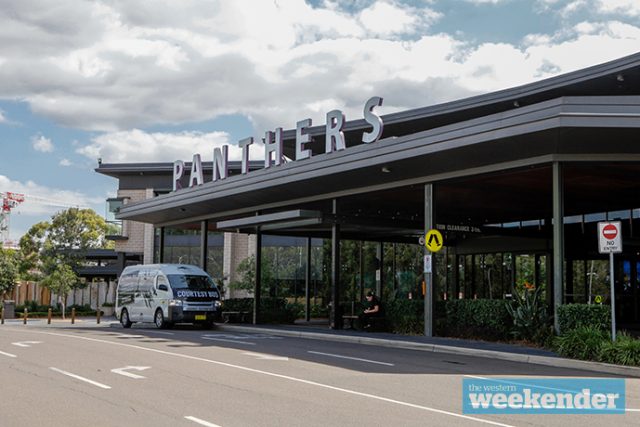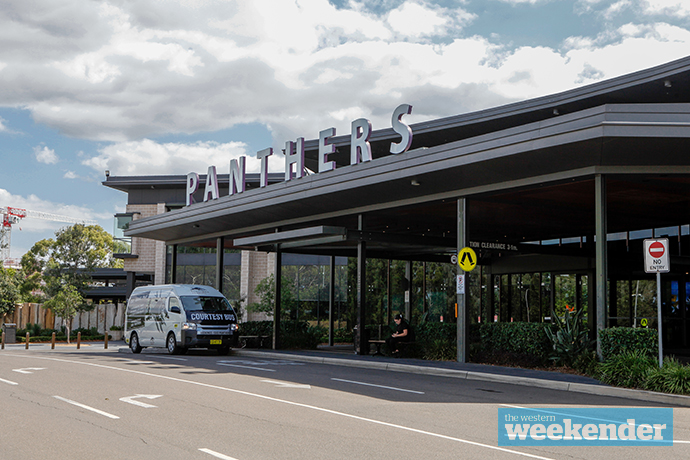 Panthers Leagues Club will extend a requirement for all visitors to be double vaccinated against COVID-19 until February 28.
While unvaccinated people have been able to attend most pubs, retail settings and restaurants since mid-December, Panthers had initially extended the vaccination rule until later this month.
Now, in a message to members and guests on their Facebook page, Panthers say they'll extend the requirement until the end of next month.
The health and wellbeing of our members, guests and staff are our number one priority at Panthers Penrith. In order to ensure your continued safety, double vaccinations for all patrons will remain in effect until the 28th February, 2022," the post said.
"Proof of your double vaccination must be provided upon entry to the club and our QR code check-in system will remain."
It's expected a number of other local clubs, who also extended the double vaccination requirement into January, will follow suit.
93.5 per cent of the population aged over 16 in New South Wales are double vaccinated, while 33.5 per cent have had three doses.