A group of four locals who are as good as gold have been recognised in the 2022 Australia Day Honours list.
They will each receive the Medal of the Order of Australia (OAM) for their service to sport, education, medicine, veterans, and history preservation.
The first recipient is paddling powerhouse Jessica Fox, who won a Gold and Bronze Medal at the Tokyo Olympic Games.
At just 27-years-old, the eight-time World Champion said it was a huge honour to receive an OAM for her service to sport.
"It is a different sort of medal but to be in the same realm as the incredible people from all walks of life in the community who are receiving one is very special, as well as my fellow Olympic and Paralympic champions who are being recognised," Ms Fox said.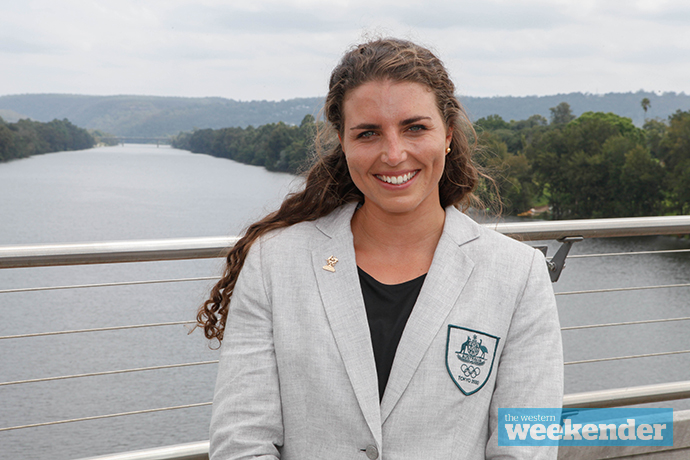 "I achieved my dreams in Tokyo and it was an amazing moment for me, my family and all those who supported me, but it was just incredible to hear how it also affected other people who watched it and came on that journey with me."
South Penrith retired teacher Barry Roots, who is being recognised for his service to secondary education, said it was a privilege to be the Foundation Headmaster of Penrith Anglican College (PAC) for 17 years.
"I grew up in Penrith and had a wonderful experience as a student, so I think it was around Year 5 I thought this is something I want to do and I still miss the kids every day after retiring," he said.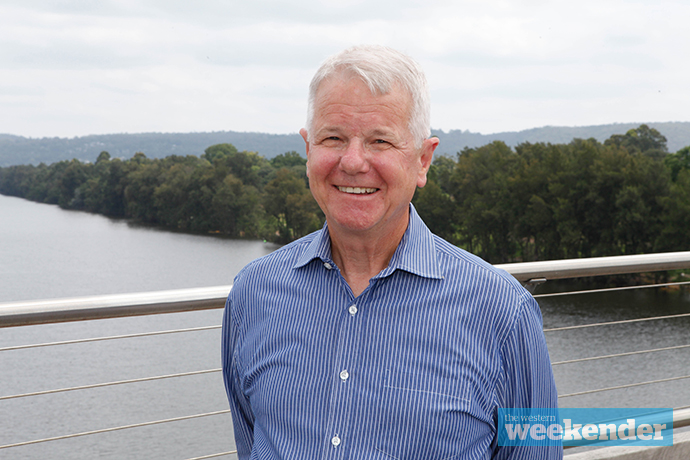 "This may sound corny but one of the letters of OAM belongs to my wife, the second to my incredible deputy at PAC and the third I would share with every teacher I have had the privilege of working with."
Dr Harry Pope from Our Medical Home Penrith thought he was going to be an architect designing pubs under a cadetship with Toohey's Brewery when he was younger.
Fast forward through 41 years in medical practice and Dr Pope has received an OAM for his service to medicine through a range of roles.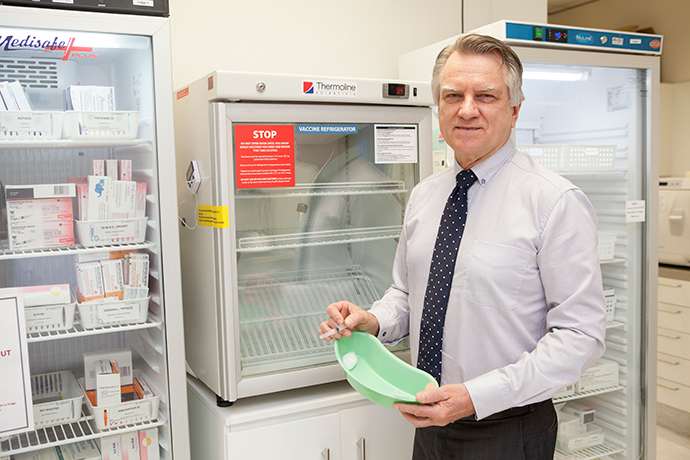 "I didn't realise I could get high enough marks to get into medicine, but it has been very rewarding developing relationships and being in my patients' lives through good and bad," Dr Pope said.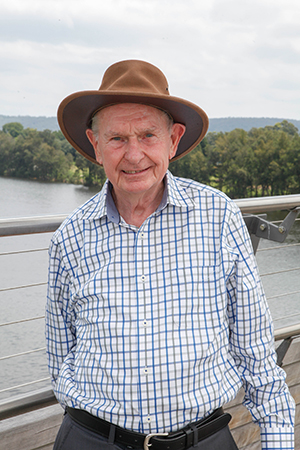 Last but not least is Cambridge Park resident Ken McKay, who joined the Australian Army Reserves at 17 and retired at age 47. The now 81-year-old former Major then dedicated his time to veterans and history preservation, which he is being recognised for this week.
"I volunteered to do National Service, and I had quite a satisfising experience which led me to things like the Australian Army Museum at Victoria Barracks, which I am involved with today," Mr McKay said.
"I am the secretary of the 2/5th Infantry Battallion Association, which was my father's unit."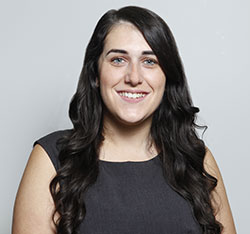 A graduate of Western Sydney University, Emily covers Local, State and Federal politics for the Weekender, as well as crime and general news.