Penrith Council has lodged plans for the former Council Chambers site, but exactly how the $60 million development will be funded remains unknown.
Submitted last week, the Development Application (DA) for 131 Henry Street, Penrith, seeks to demolish the two-storey heritage building and erect a six-storey commercial building in its place.
Dubbed a "workplace of the future", the project will deliver 7,300sqm of A-grade office space, ground floor retail, onsite parking – which it currently lacks – and a building facade that promises to activate both its Henry and Station Street frontages.
"Council is committed to investing in major revitalisation projects for Penrith such as 131 Henry Street, a new City Park and the transformation of Soper Place car park," Councillor Karen McKeown said.
"Located in the heart of the CBD, 131 Henry Street will be the catalyst to set the benchmark for future commercial developments across the city.
"131 Henry Street will deliver essential A-grade commercial space to help keep jobs close to home and strengthen Penrith's role as an employment hub within western Sydney."
In June 2020, the Weekender reported Council had previously estimated a development cost of $55 million, with up to $45 million being sourced from external loans.
However, funding specifics are yet to be ironed out.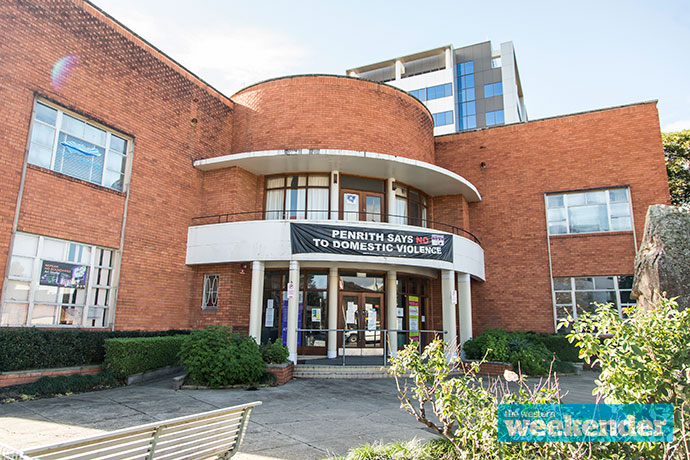 "Following a future DA determination the next steps and potential delivery of the project, including funding structure options and timeframes for 131 Henry St, will be explored in a detailed business case with the new Council," a Council spokesman said.
Completed in 1959, the two-storey brick building was the first chambers of the newly incorporated City of Penrith Council following the amalgamation of numerous rural councils and was used by Council until 1992.
Council partnered with heritage specialists to ensure the history of the site will be celebrated through a robust heritage interpretation strategy, which includes the reuse of building elements and high-quality public domain features.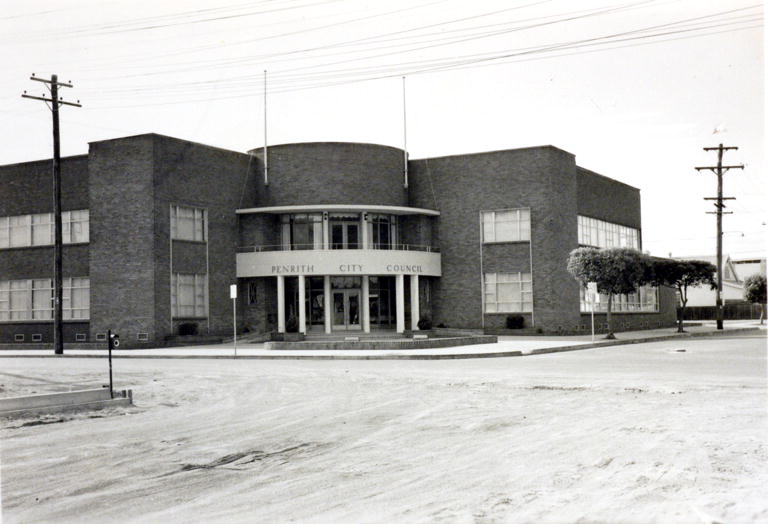 The building will also feature a "climate-responsive" design and target a minimum 5-Star Green Rating, according to global architecture firm Woods Bagot, which won the rigorous Design Excellence competition for the building.
The DA will be on public exhibition from January 24 to February 25 next year.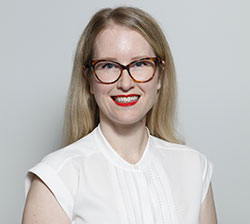 Alena Higgins is the Weekender's Senior News Reporter, primarily covering courts and Council issues.