Five new Councillors have been elected to Penrith City Council, with results from the recent Local Government Election now confirmed.
Six Liberal Councillors, five Labor Councillors and four independents will make up the new-look Council.
It gives the Liberals the advantage though the independents essentially hold the power.
East Ward sees two Liberal councillors – Tricia Hitchen and Bernard Bratusa – joined by Labor pair Todd Carney and Robin Cook, while newcomer Marlene Shipley is an independent.
Veteran Councillors Kevin Crameri (independent), Ross Fowler (Liberal) and John Thain (Labor) have been re-elected in North Ward. Newcomers Jonathan Pullen (Labor) and Glenn Gardiner (Liberals) also join the Council.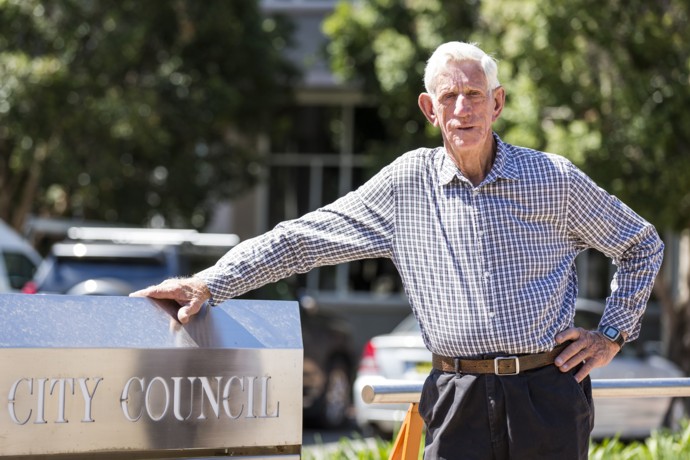 In South Ward, Liberal Mark Davies and his running mate Mark Rusev have been elected, while Karen McKeown is back for Labor. Independent Jim Aitken has survived a scare and been re-elected, while fellow independent Sue Day joins Council for the first time.
A new Mayor and Deputy Mayor will be re-elected when the new Council meets for the first time in January.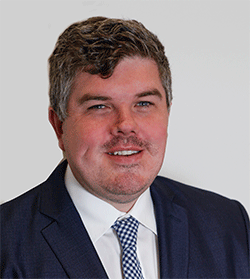 Troy Dodds is the Weekender's Managing Editor and Senior Writer. He has more than 15 years experience as a journalist, working with some of Australia's leading media organisations.