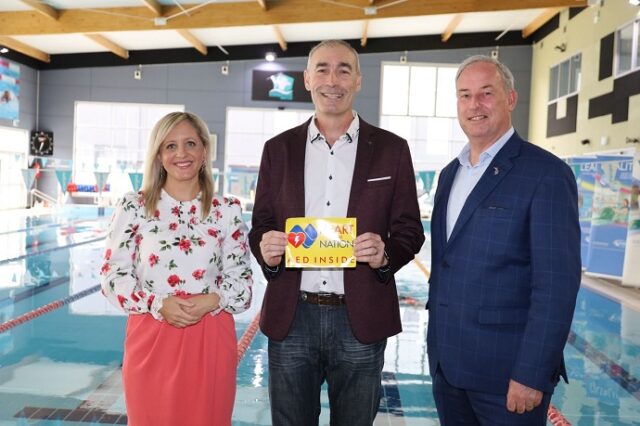 The Federal Government is putting water safety in the fast lane by investing money to train additional swimming teachers to meet the demand for learn to swim classes.
Federal Member for Lindsay, Melissa McIntosh was joined by Minister for Sport, Richard Colbeck at Nepean Aquatic Centre on Wednesday to announce $250,000 for the program as part of the Sport Australia Participation Grant.
During the recent COVID lockdown, Ms McIntosh campaigned for a clear plan for the reopening of swim schools and for the Commonwealth to support an intensive back to swimming program.
Mr Colbeck said the funding will help fill the demand for teachers, which was impacted by the COVID-19 lockdowns over the past 18 months.
"It will help recruit an additional 900 teachers across the country to add to the pool and encourage those who had previously been involved in teaching to come back," he said.
"We would like to see them re-accredited and back in training in time for the first learn to swim classes next year from February."
AUSTSWIM Interim Chief Executive, Simon Weatherill, said the initiative will create jobs and help save lives.
"With the AUSTSWIM database of over 30,000 teachers that have expired in the last few years, we hope to quickly identify the postcodes with the greatest needs to get those teachers back as soon as possible," he said.
"Recruitment has always been a problem in the industry as it wasn't seen as a career, so we hope to work with operators to create that pathway for teachers."
Adding to life saving skills, Ms McIntosh also welcomed special guest, original Yellow Wiggle Greg Page, who started the charity, Heart of the Nation, after he survived a sudden cardiac arrest during a Wiggles concert last year.
"No access to an AED (defibrillator) compared to having access to one can make a huge difference to the chance of survival, as it did with me, so we encourage businesses, community groups and organisations to sign up to the network," Mr Page told the Weekender.
"If you have an AED you can place a sticker on your front door and let the community know you have what it takes to potentially save someone's life."
For more information on Mr Page's charity, visit www.heartofthenation.com.au.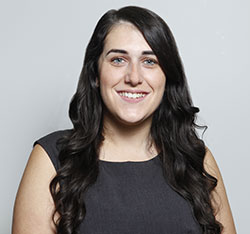 A graduate of Western Sydney University, Emily covers Local, State and Federal politics for the Weekender, as well as crime and general news.