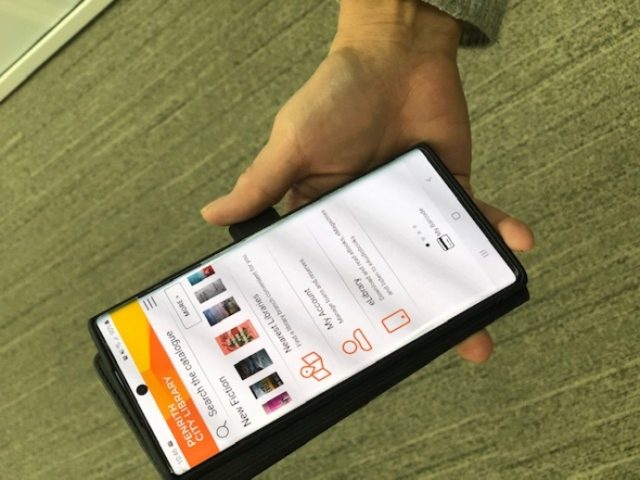 Penrith City's three library branches will be closing for the Christmas holiday period from 4pm Thursday, December 23 until Monday, January 3 2022.
All library branches will resume normal operating hours on Tuesday, January 4 2021.
During the Christmas period the after-hours book chutes will be closed and all loaned items from Wednesday, December 1 2021 will be extended until Monday, February 7 2022.
While the Library will be physically closed during this time, some services can still be accessed electronically through the online catalogue and the Penrith City Library App.
"Penrith City Library's staff have spent the year creating a diverse online catalogue for Library members. Members of the Library can access the catalogue through the Penrith City Library App, which is free to download on iOS and Android devices," Penrith City Council said in a statement.
"During this time, members can still access eBooks, eAudiobooks, eMagazines, the Local History Blog, Online eResources such as the Sydney Morning Herald and Transparent Language Online, and Ziptales' online interactive stories for kids."
Tickets for the Library's popular January school holiday program will also be available through the app this time.
Membership to the Library is still open throughout the closure period. Residents who want to become members are encouraged to register for their membership for free online.
Library membership is available and free to all NSW residents.
For more Library updates, follow Penrith City Library on Facebook at facebook.com/penrith.city.library.
To join online and to find out more about the Penrith City Library App, visit library.penrith.city.