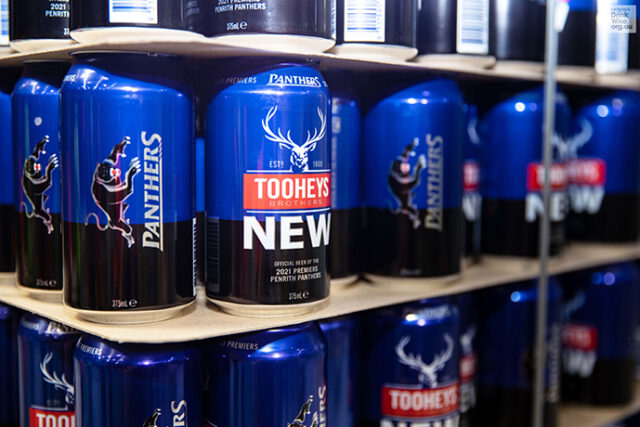 Tooheys New will release a limited-edition Penrith Panthers Premiers Can to celebrate the team's historic victory in the 2021 NRL Grand Final.
Lion Australia Managing Director James Brindley said the commemorative cans would be sure to delight Panthers fans as they bask in the glory of the team's win.
"Tooheys New would like to congratulate the Penrith Panthers on their win over South Sydney Rabbitohs at Suncorp Stadium. NSW's favourite beer is so proud to be the official beer of the 2021 Premiership side," Brindley said.
"The Panthers have shown great resilience throughout what has been a challenging season, and we look forward to seeing these cold cans in the hands of Panthers players and supporters who will no doubt be celebrating this win all summer long.
"There will only be a limited quantity of these cans produced – which will be available for takeaway purchase exclusively at all Panthers Leagues Clubs very soon."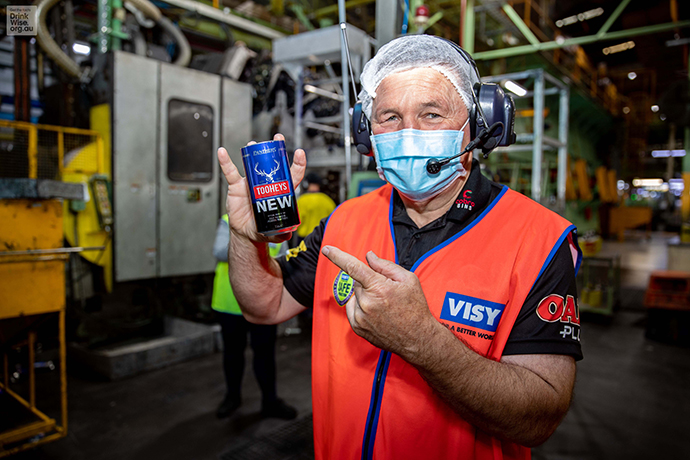 Panthers CEO Brian Fletcher said it was a great way to commemorate the year that was.
"What better way to celebrate this incredible season and our club's third Premiership than kicking back with a commemorative can of Tooheys New," he said.
"We invite all Panthers members and fans to join us at Panthers Penrith Leagues Club, to enjoy a Tooheys New and reflect on the Panthers writing a new chapter in NRL history."