Penrith Mayor Karen McKeown presented the Penrith Panthers with the 'keys to the city' at the 2021 Premier's Parade on Saturday.
It's a rare honour in Penrith that has only been presented three times previously.
So who else has the ceremonial keys, now held by Nathan and Ivan Cleary?
No, it's not Brandy and MG from the 1991 Premiership winning team, and Craig Gower doesn't have them either despite leading Penrith to the 2003 title.
The previous three occasions were Dame Joan Sutherland (2000), Richard Bonynge (2000) and Isamu Okamura (former Chairman of Fujieda International Friendship Society, 2002).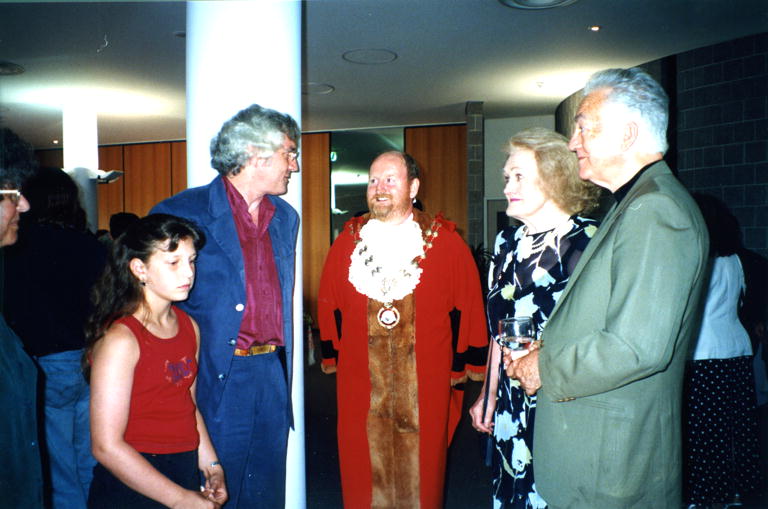 The keys were presented to Ms Sutherland and Mr Bonynge on February 27, 2000 at a Civic Reception held to celebrate the 10th anniversary of the Joan Sutherland Performing Arts Centre.
The Civic Reception was hosted by then-Mayor John Bateman at the Nepean Room of the Penrith Civic Centre.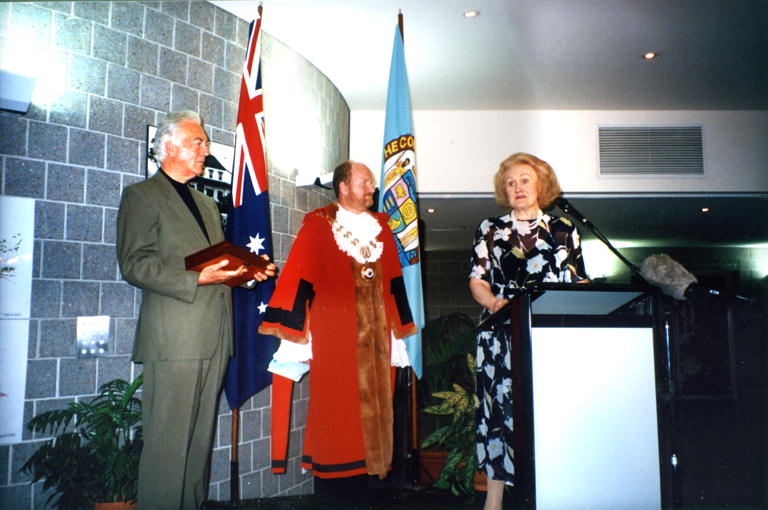 The keys were presented to Isamu Okamura in 2002 in recognition of Penrith's strong relationship with Fujieda in Japan.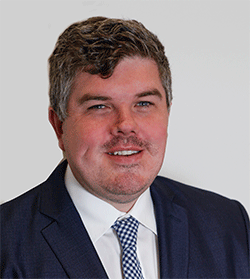 Troy Dodds is the Weekender's Managing Editor and Senior Writer. He has more than 20 years experience as a journalist, working with some of Australia's leading media organisations.