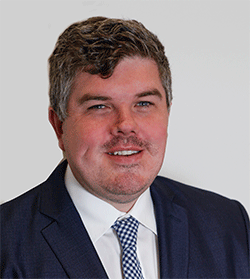 In the end the Panthers Board had no other option but to sack wayward Premiership winner Tyrone May.
The 25-year-old was a goner the moment he published that now infamous Instagram post soon after the Grand Final against South Sydney.
It was never really about the social media post as much as what it represented. It showed what many fans and sponsors had long suspected – that May really hadn't bettered himself after the sex tape scandal of 2019.
I don't know May personally and can't speak to any legitimate remorse he may have over the events that led to his criminal conviction.
But rugby league is a public game and perception is everything.
He is universally disliked by the fan base. The chorus was only getting louder and had Penrith kept him, a severe disconnect between supporters and those in charge was at risk of developing.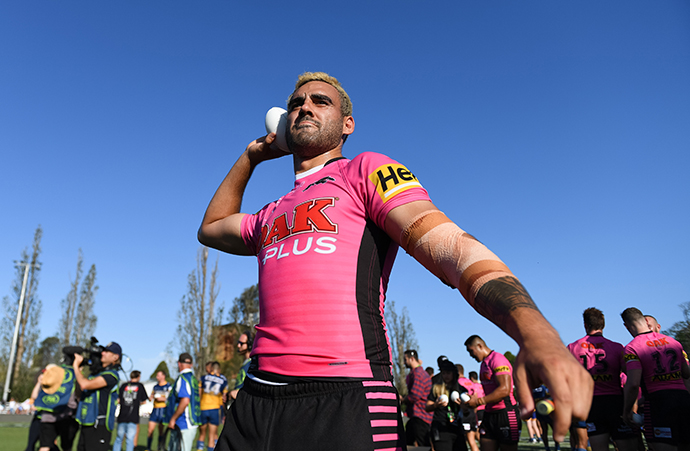 I'm aware a number of sponsors also expressed their serious concerns about May and representing the Panthers, which surely drove home the message that May and the Penrith brand do not mix well together.
May's Instagram post after the Grand Final was the last straw for many, including the club itself.
The decision that had to be made on Wednesday largely became about what Penrith stood for as a club.
May has caused the Panthers too much grief. Enough was enough.
In the end Tyrone May is a victim of his own stupidity and the failure in those around him to reign in his perceived sense of entitlement.
Some suspected May would survive because of what is a close relationship between he and the Cleary family.
That may have saved him once, but it was never going to be a deciding factor for the Board this time around. A bigger picture was at stake.
Meanwhile, what has been lost in the discussions of the past month is that so many of May's Penrith teammates liked, commented on and supported his post.
Perhaps it's mates backing mates.
But it's a concern, surely, for those charged with looking after the club's culture in the long-term if a large number of players don't understand why that post was a problem.
The Board took a giant step towards ensuring that culture remains strong by sacking May and making a stand that such behaviour will not be tolerated.
But as a game rugby league needs to change the conversation it is having with players.
I suspect that much of the discussion around social media and doing the wrong thing is about not getting caught.
I also suspect that these players have it drummed in to them that the media is the big, bad wolf that is just waiting to bring them down.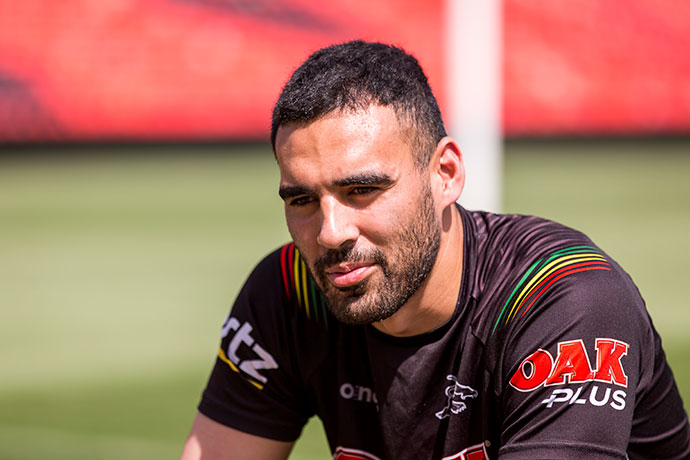 The danger around those two things is that it suggests the bad behaviour is OK, as long as nobody catches you doing it and a journo doesn't find out about it.
It is normalised more because one of the arguments that is always used when scandals flare up is that things were much worse in the old days, but people didn't have phones to capture it so nobody got caught.
It's a dangerous line of conversation in the game that needs to be changed.
And what about the managers charged with looking after the interests of these players? Often you have to wonder what role they play, if any, in ensuring their clients remain on the right track.
Rugby league's education programs are strong, but when you have a largely blokey culture with plenty of drink, cash and opportunity, things can go wrong.
And when they do go awry, you have a couple of dozen mates throwing support around you, which while always welcome in tough times, doesn't necessarily embed the message of how serious some of these incidents are.
In the case of Tyrone May, he has paid for his stupidity with his career, which is now at a crossroads and, at worse, possibly over.
May's story should be a lesson for others, not just another notch on rugby league's belt of scandals.
Let's hope it sinks in.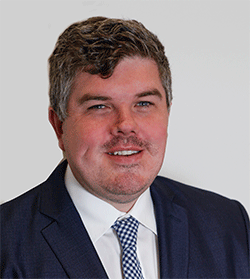 Troy Dodds is the Weekender's Managing Editor and Senior Writer. He has more than 20 years experience as a journalist, working with some of Australia's leading media organisations.