NSW Police have seemingly backflipped on a plan to move around 70 Penrith based Triple Zero operators to Sydney at the start of next year.
Staff members were shocked when they were notified by email on November 16 that the Radio Operations Centre (ROC) within Penrith Police Station would cease operating.
The operators who often work 12 hour shifts would have to travel to Sydney Police Centre in Surry Hills to retain their jobs under the proposal.
A NSW Police spokesperson said that the move was required to consolidate radio operations and support the field, but staff expressed concerns regarding added travel time and costs.
The Weekender understands that this morning the Police Association of NSW and other union delegates were advised that the proposed plan would not go ahead, under the discretion of the newly appointed NSW Police commissioner, Karen Webb.
Public Service Association General Secretary, Stewart Little said the union and staff involved will be celebrating the result.
"We absolutely welcome this decision – it is a win for common sense and the Penrith community," Mr Little said.
"This move from Penrith to Surry Hills would have crippled NSW Police operations, because you would have seen a mass exodus."
NSW Police have been contacted for comment.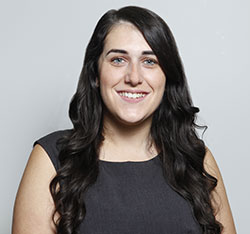 A graduate of Western Sydney University, Emily covers general news and politics for the Weekender.