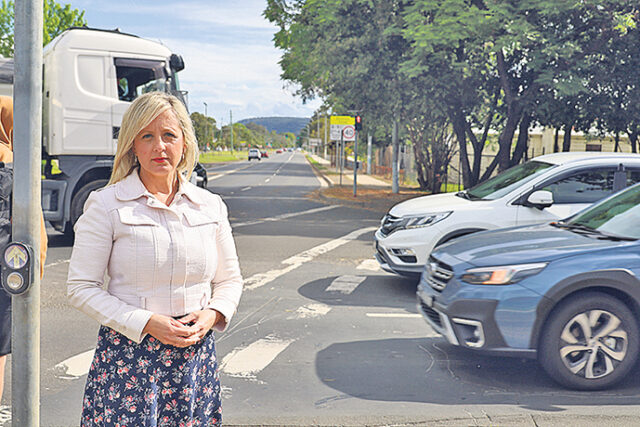 Federal Member for Lindsay, Melissa McIntosh is calling for a commitment to solve a safety issue through plans for the Emu Plains Commuter Car Park.
Many students from Nepean Creative and Performing Arts High School face a threat every time they cross the intersection between the Great Western Highway and Old Bathurst Road in Emu Plains.
Ms McIntosh fears it could be an accident waiting to happen.
"Hundreds of kids waiting at the intersection on the narrow footpath means many often end up on the road, in harm's way of trucks, buses and cars," Ms McIntosh said.
"We finally have an opportunity to fix this problem through the construction of the Emu Plains Commuter Car Park, but Transport for NSW's current design has the footbridge access only on the Blue Mountains side of the railway track."
Advocating directly to the department, Ms McIntosh said she has also discussed the issue with the school, who share the same serious safety concerns for students.
"It's encouraging that Transport for NSW is considering changing their design to make the footbridge accessible for students, but we need a commitment," she said.
"Local parents deserve to know their kids are safe walking to and from school, and the community expects us to put safety first."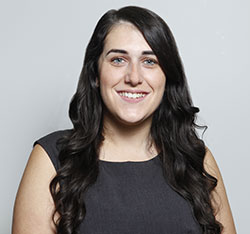 A graduate of Western Sydney University, Emily covers general news and politics for the Weekender.