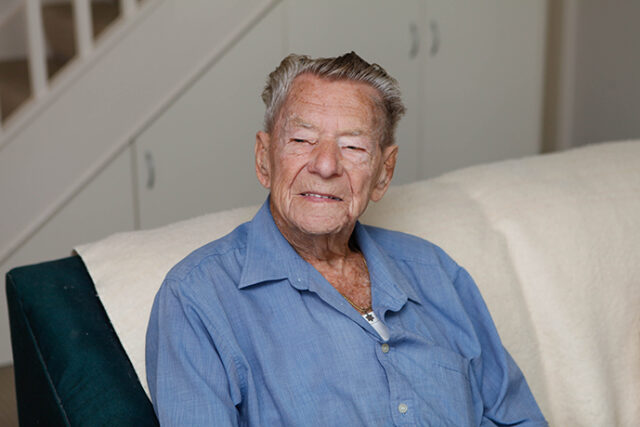 George Davis, or Dave as he is known, will have a lot of candles to blow out today as he celebrates his 100th birthday.
Born in London on November 19, 1921, the Emu Plains resident was one of nine children.
"I joined the British Army in 1935 and later contracted TB. Spent 12 months in an Army hospital and was told I only had 12 months to live," Mr Davis said.
"I married Lorna in 1939 and we emigrated in 1965, living in St Marys for 20 years."
The pair was married for 76 years, with three children and many grandchildren, great grandchildren, and great, great children in both England and Australia.
Mr Davis worked in local manufacturing industries, including making pipes for Warragamba Dam and loved home brewing and renovating.
Moving from the Central Coast to Emu Plains four years ago, Mr Davis still lives independently.
"I think my longevity is attributed to keeping active but I am just an 'average Joe', or rather 'Dave'," he said.
"People need to remember to live life well and don't take it for granted."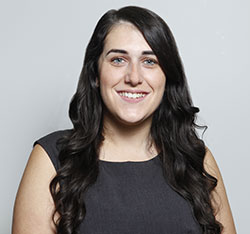 A graduate of Western Sydney University, Emily covers general news and politics for the Weekender.