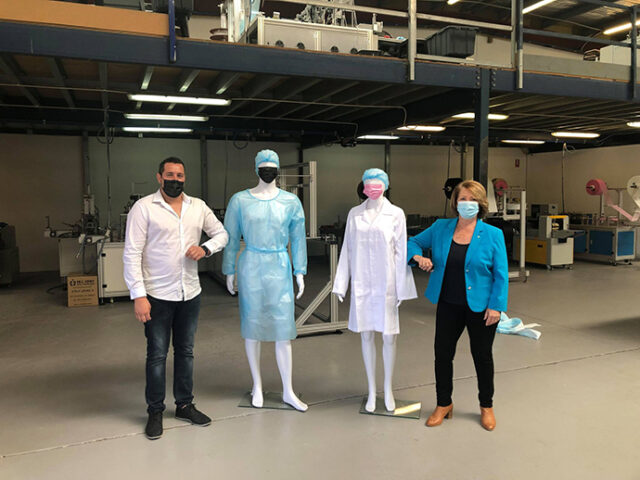 An Australian family owned and operated medical products manufacturer has made the move and is now calling Penrith home.
All Cast PPE has officially opened its new manufacturing facility on Coreen Avenue, Penrith.
Scott Huntsman, the founder and CEO of the company that makes masks and personal protection equipment (PPE) items, told the Weekender he is excited for the next chapter of the business.
"Penrith is an area that is all about growth, it has a strong business presence and the Nepean Business Park is a big thing happening in the region that we eventually want to be a part of," he said.
"It is a great move for us as we started in a 100 square metre unit in North Rocks and we are now at 1000 square metres and want to grow and hire more local staff as we expand."
Producing level three high quality surgical masks for a variety of industries and the public, Mr Huntsman said the business was impacted by the pandemic.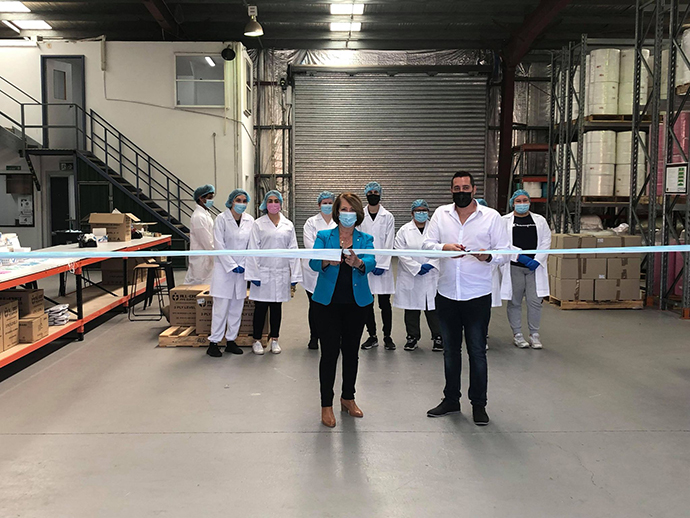 "Once the pandemic hit we were overwhelmed with demand. We ran 24 hours, with 67 people per shift with three shifts a day, so it was quite significant for us," he said.
"We did start prior to COVID but we are now one of the largest manufacturers in Australia based on volume as we produce 2.5 billion units a year."
Penrith Mayor Karen McKeown opened the facility by cutting a unique ribbon, made of masks, at the new base last week.
"It is wonderful to have new start up in Penrith especially for manufacturing which is greatly needed in the area," Ms McKeown said.
"We have highly skilled and motivated people who want to work locally, so this business can exemplify what can be achieved by setting up in Penrith."
Currently employing around 20 people full-time, Mr Hunstman said providing jobs will be a priority as they expand their products.
"We will be bringing more machines in and adding new products like our medical gowns, bouffant caps, and P2 and N95 valve and valveless respirator masks," he said.
"Being a part of the community is of significant interest for us, as well as hiring local staff and judging by the NRL Grand Final, it seems we are already on a winning side."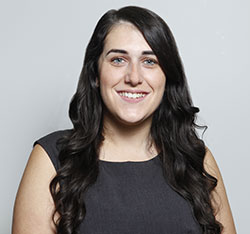 A graduate of Western Sydney University, Emily covers general news and politics for the Weekender.