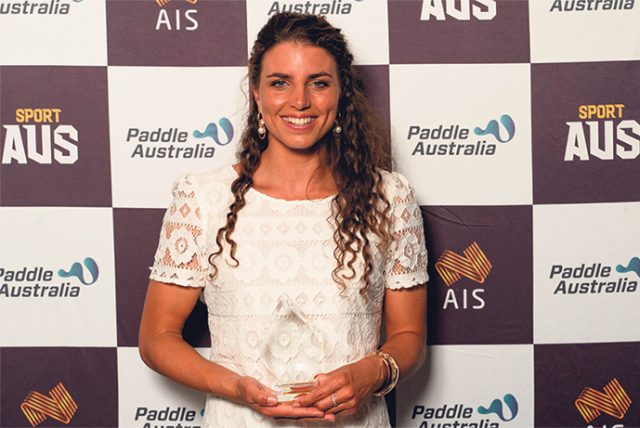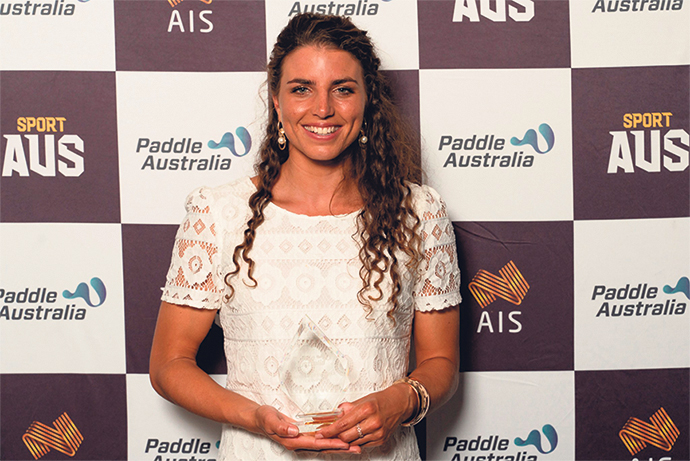 Deputy Mayor Tricia Hitchen is calling on Penrith Council to recognise the City's Olympic golden girl Jessica Fox in a very unique way.
On Monday night, Cr Hitchen requested Council formally recognise the Olympic paddler by naming a section of the road that leads from McCarthys Lane into Whitewater Stadium as 'Jessica Fox Drive'.
At just 27 years of age, Fox is considered the greatest individual paddler of all time.
"Her incredible gold medal winning performance at the Tokyo Olympics while we were in lockdown lifted the spirits of our entire community," Cr Hitchen said.
"Everyone in the Penrith Local Government Area is so proud of her and all her previous achievements."
Fox first qualified for the 2012 Summer Olympics in London where she made her Olympic debut aged just 18, winning a silver medal in the K1 event.
She won a bronze medal in the same event four years later in Rio de Janeiro, and again at the 2020 Tokyo Summer Olympics in July.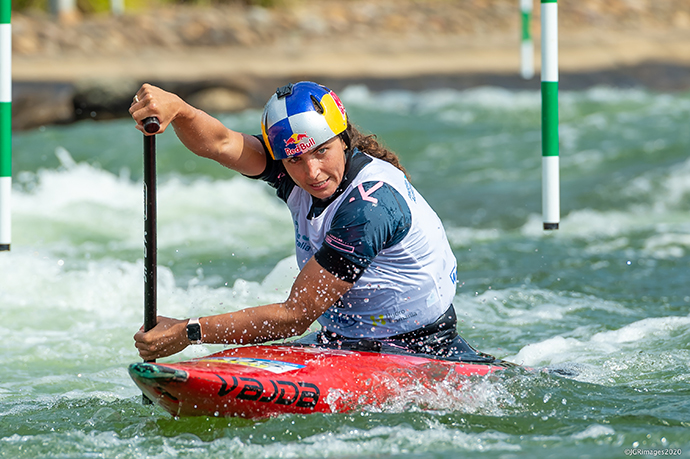 But it was her gutsy gold medal winning run at the 2020 Olympics in the C1 event on July 29 that really captured the nation's heart.
"I think it's time that Penrith formally recognise and celebrate her amazing achievements," Cr Hitchen said during Monday night's Council meeting.
"I am asking Council to enter into negotiations with the Sydney International Regatta Centre (SIRC).
"It's an unnamed section of road, it does belong to SIRC, but I'm just wondering if we can do that and perhaps erect a plaque or something at the beginning of the road just to let everyone know that Jessica Fox, the World Champion, actually trains at this venue.
"I think it's something that would go down really well with our community."
An eight-time World Champion and Olympic champion, Fox is the most successful paddler in history.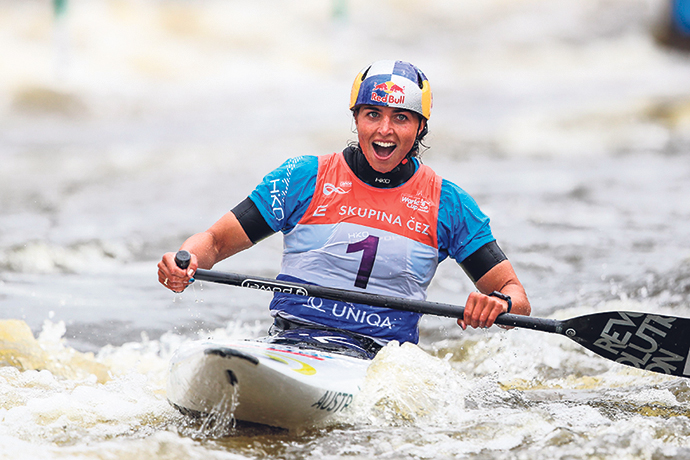 Her impressive medal haul consists of 16 medals from the ICF Canoe Slalom World Championships, including 11 gold, three silver and two bronze medals.
Her eight gold medals in individual events make her the most successful paddler, male or female, in World Championship history.
She also won a gold medal at the 2010 Summer Youth Olympics in the K1 event.
Fox returned home to Sydney this week.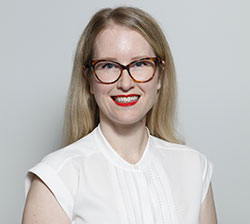 Alena Higgins is the Weekender's Senior News Reporter, primarily covering courts and Council issues.