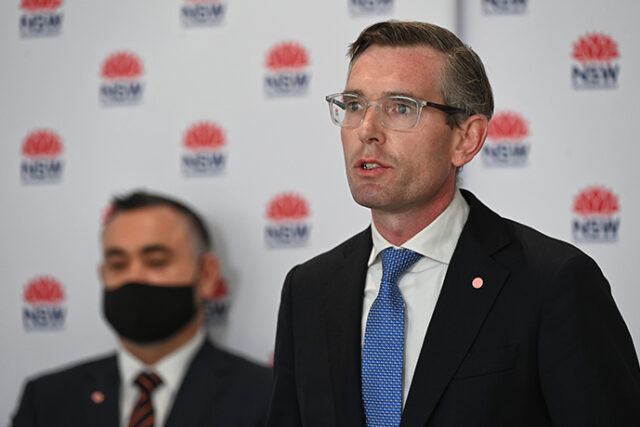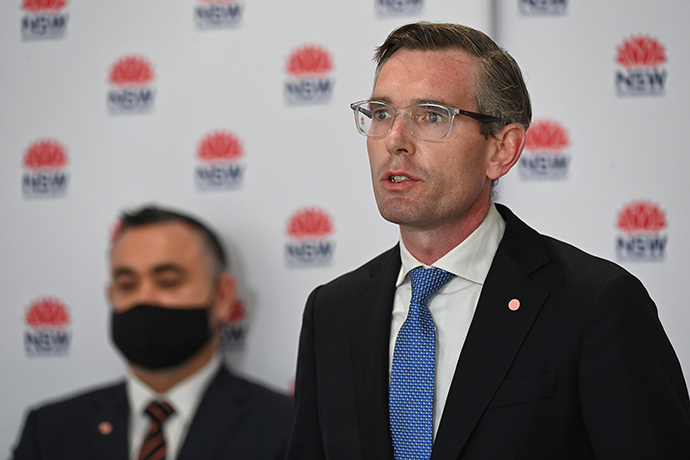 Dominic Perrottet has set about building the trust of New South Wales voters after being confirmed as the state's new Premier this morning.
39-year-old Mr Perrottet defeated Rob Stokes in a party room ballot and takes over from Gladys Berejiklian, who dramatically resigned last Friday in the wake of an ICAC investigation.
State Penrith MP Stuart Ayres has been confirmed as the new Deputy Liberal Leader.
Mr Perrottet comes to the leadership as Sydney prepares to exit its long, painful lockdown.
"Today begins a new chapter for New South Wales and one that we will all ride together," Mr Perrottet said this morning.
"Being Premier is a great honour. But I want to be clear that the job I have comitted to is not to just lead New South Wales, but to serve all the people of our state."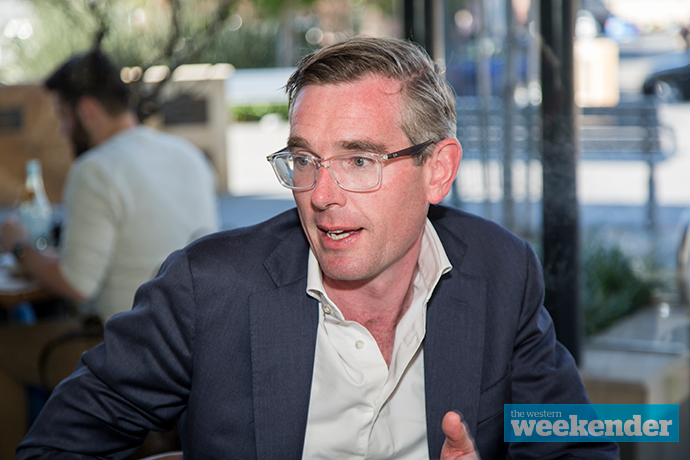 Mr Perrottet paid tribute to Ms Berejiklian, praising her leadership during the COVID-19 crisis.
"She has been an inspiring role model for me," he said.
"It is my hope that I will continue the strong leadership that Gladys has shown throughout this pandemic.
"We want New South Wales to bounce back safer, stronger and more successful than ever before.
"Our first priority will be to continue the plan that we have started."
Mr Perrottet said he would carry on the legacy of other Premiers in focusing on infrastructure, but also labelled himself the "family Premier".
Mr Perrottet also welcomed Mr Ayres to his new role, signalling Sydney's west would be critical to his government.
"Stuart is a fighter for western Sydney and that is where the heart of this government will be," he said.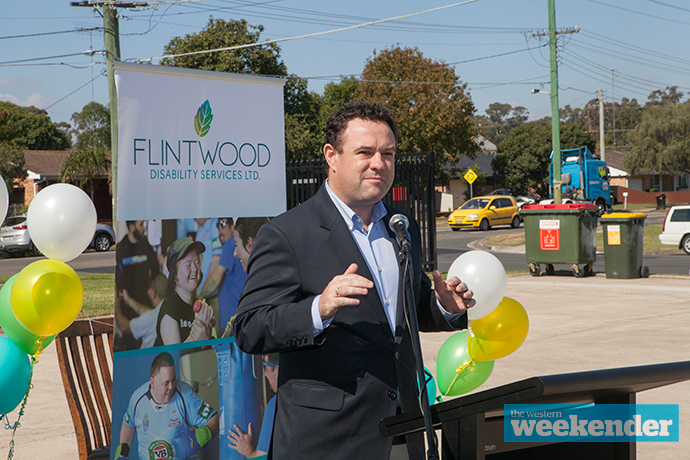 Mr Ayres thanked his colleagues for their unanimous support in installing him as Deputy Leader.
"I'd like to acknowledge and thank my family… for their unwavering support over my time as a Member of Parliament," he said.
"I want to say a very big thank you to the people of Penrith. I simply wouldn't be here today without your dedication and your commitment and my passion for this community knows no bounds."
Mr Perrottet said he would not be announcing a Cabinet reshuffle at this time, but anticipated changes would be announced over summer.
In her parting words last Friday, Ms Berejiklian said leading the state had been the "greatest privilege" of her life.
"I truly believe that New South Wales is a place where every person, irrespective of their background and circumstances has the opportunity to be their best, to make a difference," she said.
"We will be shortly out of this lockdown and be able to get on with our lives. NSW and its people will come out of this lockdown stronger, and together we will build a future full of optimism and hope."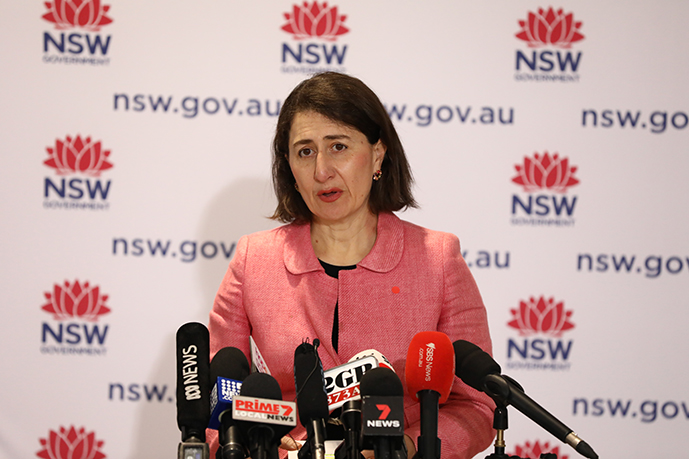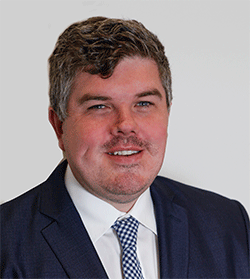 Troy Dodds is the Weekender's Managing Editor and Senior Writer. He has more than 15 years experience as a journalist, working with some of Australia's leading media organisations.