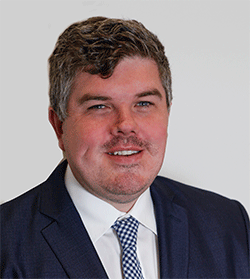 Last week Premier Dominic Perrottet announced a plan to give families with school aged kids $250 towards accommodation and recreation.
It's a plan designed to get people out and about again and boost the state's economic recovery, as part of an expansion to the successful Dine and Discover program.
It's a welcome boost to the family budget and I certainly don't begrudge anyone receiving it.
But Premier, people without kids go on holidays too.
We shouldn't be surprised, of course.
This kind of attitude is endemic in government now, particularly in Australia. The term "working families" is used to death and becomes almost the core focus as politicians try to grab votes.
And yes, it makes sense to a degree.
Families with Mum, Dad and a couple of kids do make up a significant chunk of those heading to the ballot box.
But as our society evolves, so do those who make it up.
People are having kids much later, choosing to enjoy life a little more in their 20s and early 30s before the traditional 'settling down'.
There's plenty of people living by themselves, no longer sitting at home with their parents waiting for marriage before they make the move. They carve a life out for themselves as an individual, not defined by family or kids.
And many more are much more comfortable these days with expressing who they are and the wide variety of different lifestyles they live.
While the Dine and Discover program will throw another $50 everyone's way come December, the focus on families was telling and for some, I'm sure a little frustrating.
"In many senses this is a 'Thank You' that will go some small way towards helping family finances that took a big hit and at the same time supporting businesses and jobs," Mr Perrottet said.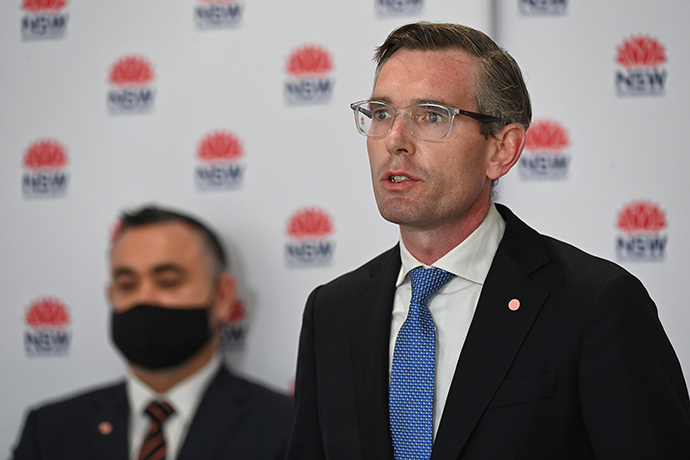 But not only do people without kids go on holidays, they also feel the impacts of a pandemic on their finances.
Yes, parents did it tough over the last 18 months, especially when it came to home schooling.
But doing it tough was not exclusive to working families.
Plenty of singles living alone went months without seeing people, often losing the one income that allowed them to pay bills and buy food.
When the government did finally grant them the right to see one other person as part of a 'singles buddy' concept, it was confusing and almost seen as an inconvenience to health officials and politicians battling the response.
Plenty of couples without kids struggle week to week too. The fact they don't have to buy nappies or baby clothes doesn't mean they're lining their pockets with cash. They were hit hard too, many losing work or forced to work from home, with all the challenges that brings.
They all deserve a thank you too.
One of the greatest lessons you can take through life is to not pre-judge someone's circumstances based on peering through the window for a few seconds.
We're all different, and we all have different wants and needs.
Governments at all levels need to move with the times a little more, and accept that working families is not where every single vote is won or lost.
To be honest those who tell me they have a disconnect with government most tend to be seniors, single people or young couples trying to buy a home.
They don't feel government at any level works for them or has their interests at heart because all they hear is families, families, families.
And then last week, they hear it again – here's $250 if you've got school aged kids. Go and enjoy a nice holiday.
If you haven't got school aged kids, sort it out for yourself.
It's hardly the biggest deal in the world but the quicker governments realise that there is a world beyond the traditional working family, the better.
If most of the incentives out there are for working families, it's hard for anyone not in that category to believe that policy or laws are created with them in mind either.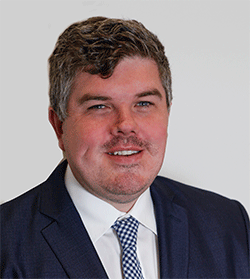 Troy Dodds is the Weekender's Managing Editor and Senior Writer. He has more than 20 years experience as a journalist, working with some of Australia's leading media organisations.