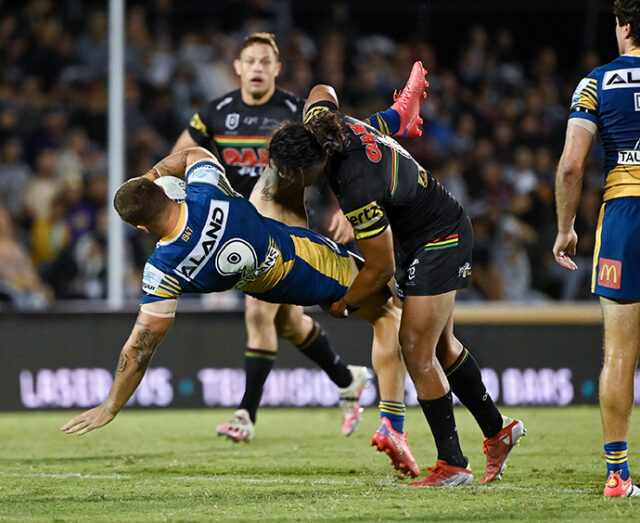 I'm no coach but if I was Ivan Cleary, part of my preparation this week would be a movie night.
The main feature – Penrith's epic 12-10 victory over the Melbourne Storm back in Round 3 at Panthers Stadium.
The critics gave it five stars. It had everything – suspense, drama and a late twist that kept you guessing until the credits.
It also proved that the Panthers can beat this Storm side with a defensive onslaught, something that has tripped the Storm up a couple of times this season.
In their three defeats this year – that match against Penrith and two against the Eels – the Storm were limited to just two tries. In other words, you don't beat Melbourne 30-26.
While most believe the Storm have Penrith's measure this Saturday afternoon, there is hope in the reality that defence wins competitions.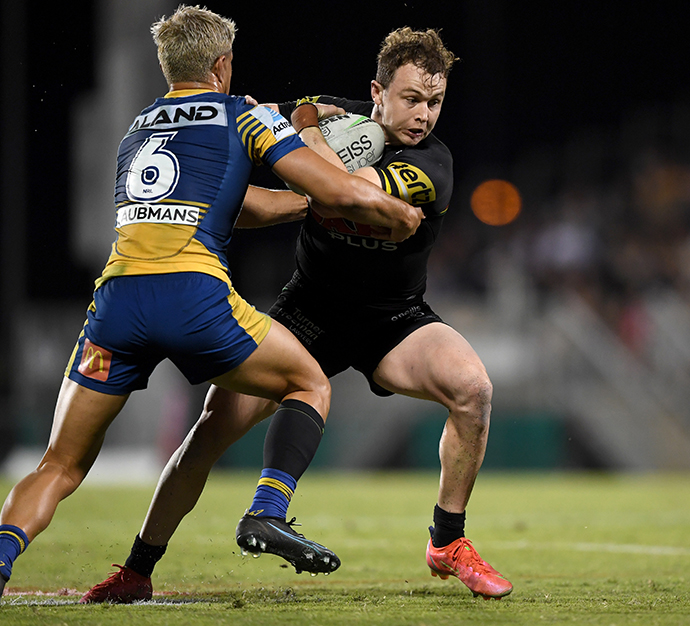 You saw that last week in Penrith's epic 8-6 victory over Parramatta. It was one of the great Finals battles of all-time, sadly overshadowed by a salty coach, a fan base that would prefer to complain about the referees and a mainstream media desperate for something to complain about.
As the game went on, it was clear that a moment of attacking brilliance wasn't going to win the contest. This was a defensive battle to the bitter end, with both teams only scoring tries off kicks.
It was good old fashioned September football and most accept it was the game of the season – ironic given how much effort the NRL has gone to in promoting attacking footy and high scorelines.
I accept this Melbourne team is brilliant. But I'm not convinced they're as far down the straight as many think they are. Performances against North Queensland, Manly, Canberra, Cronulla and Parramatta in the final six weeks of the regular season showed some chinks in the armour – though you can't deny they were at their blistering best against Manly in the opening week of the Finals.
Ivan Cleary must throw everything at the opening 20 minutes of this game. If the Storm go up by a couple of tries, it's game over – they control matches better than any side in the competition once in front.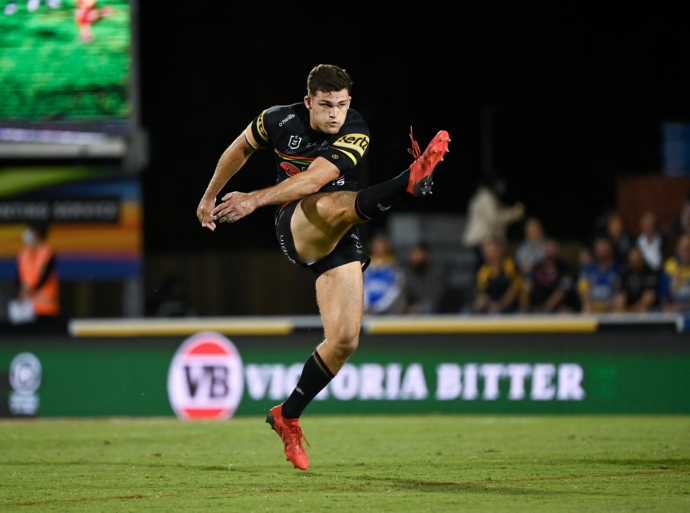 But if Penrith can go hard early, and even grab a lead, I'd be confident they could defend their way to another gritty win.
I'm not overly concerned with Mitch Kenny's omission due to injury. While he's been playing some decent footy, Tyrone May will return to play a similar role and can cover even more positions – so not a lot is lost there.
Viliame Kikau being in doubt is a worry. He may be rocks and diamonds, particularly at the moment, but you get the feeling he's still after a bit of redemption from that Grand Final last year. He tasted a little of it when his superb effort on the line saved the game back in Round 3, but surely he wants more.
Redemption.
It's a big word heading into this one. Sure, most expected that Penrith and Melbourne would face-off in the Grand Final this year, but the game happens to land a week early. Both sides would have always felt the other was their biggest roadblock to winning the competition and that hasn't changed – we're just going about things a little differently.
The week's rest will certainly be a bonus for this Melbourne team. But often teams with the week off can take a little bit of time to click into gear. If the Panthers can capitalise on that and get on the board early, I'll back their defence to get them home.
Tip: Panthers by 4.
Penrith and Melbourne play at Suncorp Stadium on Saturday, September 25 at 4.05pm.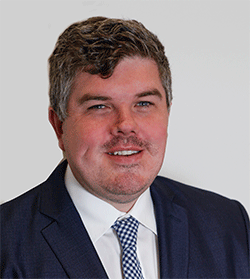 Troy Dodds is the Weekender's Managing Editor and Senior Writer. He has more than 20 years experience as a journalist, working with some of Australia's leading media organisations.