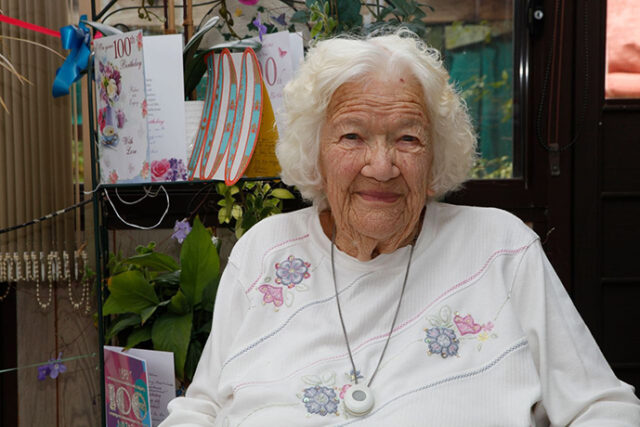 Living 100 years is a major milestone worth celebrating but COVID-19 has changed Alice O'Hare's birthday plans.
That will not deter the South Penrith resident who will turn a century old on Monday, October 4.
Born in Victoria in 1921, Ms O'Hare met James O'Hare at a dance in Melbourne, got married in 1945 and raised six children on a sheep farm in Delegate, in rural NSW.
After their children had grown up and moved out, the pair moved to Penrith in 1980.
"My husband became ill with heart failure and diabetes so we wanted to be closer to major hospitals," Ms O'Hare said.
"He died of a heart attack in 1985 at just 62. He went down to the local shops to get some hot dogs for lunch and never returned."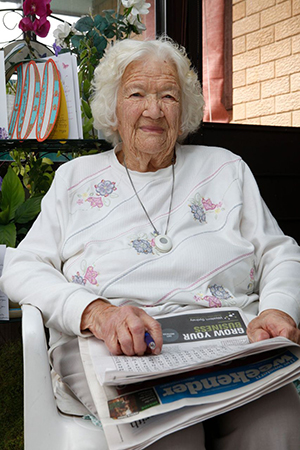 A big family has kept Ms O'Hare happy with 12 grandchildren, seven great grandchildren and her first great great grandchild who she has not met yet.
Ms O'Hare said she had planned her own party at New Fortune Palace on High Street but has had to put her traditional celebrations on hold.
"I have had my 70th, 80th, 90th, and 95th birthdays at the Chinese restaurant but unfortunately with COVID and all my family living interstate we have had to postpone until next year," she said.
Ms O'Hare said she thinks it is important to enjoy the little things as she still lives independently.
"I like to have a glass of red wine at dinner time, bake and get out into the garden, and only need a hand with some of the cleaning and shopping," she said.
"The key to a healthy brain is to stimulate it and keep it active so for the last 35 years I have bought a That's Life and Take 5 magazine each week and do every single puzzle in them."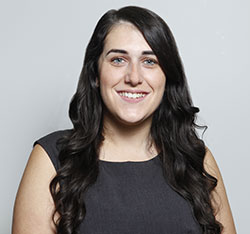 A graduate of Western Sydney University, Emily covers Local, State and Federal politics for the Weekender, as well as crime and general news.