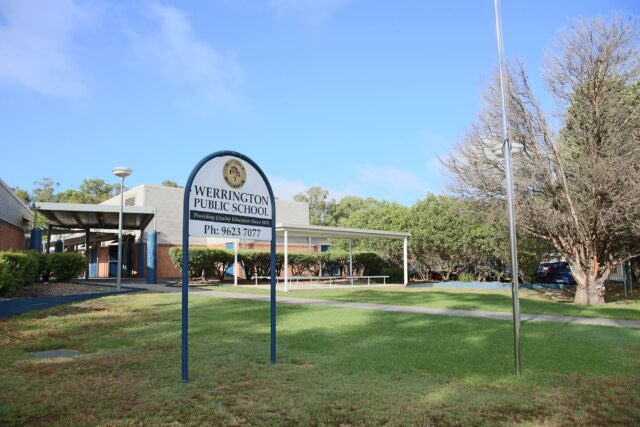 Cambridge Park High School will reopen for staff and students tomorrow after a member of the school community tested positive to COVID-19.
Students and staff identified as close contacts have been notified and asked to self-isolate for the required period and follow the NSW health advice and protocols.
"The school has been thoroughly cleaned and the school will reopen on Monday, 6 September 2021 for any child who is unable to learn from home," a NSW Department of Education spokesperson said.
Werrington Public School will also re-open tomorrow after it too was connected to a COVID-19 case.
It comes as 66 new cases were reported in the Penrith Local Government Area this morning. The most came from the 2747 postcode, with 22 cases.
There are currently 1,507 active cases of COVID-19 in the Penrith LGA.