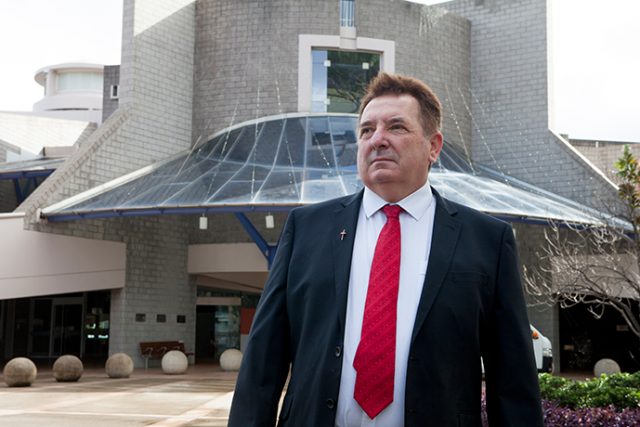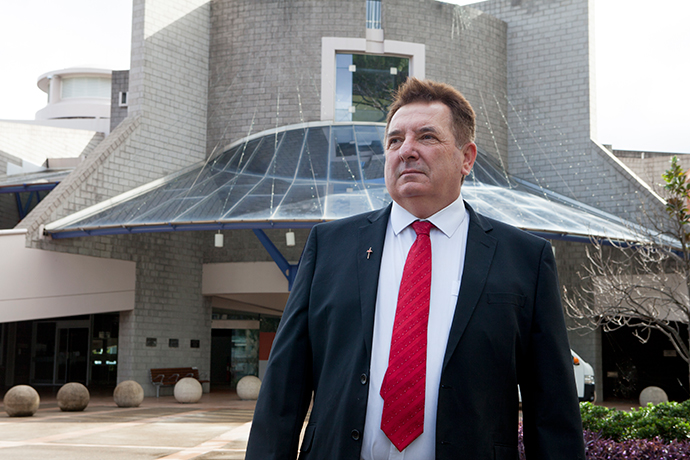 A notice of motion seeking support to restrict councillors to three consecutive terms has been lost.
The motion, tabled by Councillor Marcus Cornish, sought that Penrith Council write to the Office of Local Government, NSW Premier and Minister for Local Government recommending councillors be limited to three consecutive terms per ward and four consecutive terms for councils without wards.
Cr Cornish said councillors were elected to represent the people and not merely to take up a seat.
"Some councillors view being a councillor for some 20 or 30 years-plus as a personal achievement rather than being relevant and representative of the community," he said during Council's meeting on Monday night.
"By reducing the number of consecutive terms a councillor can run… this will allow new blood, ideas and representation coupled with a gradual but constant transition making councils more relevant and less stale in dealings."
Cr Cornish, who will enter his third consecutive term if re-elected on December 4, asserted it would also shift focus away from councillors' careers.
"I acknowledge many councillors state-wide are focused on delivering for the people," he said.
"I also acknowledge some councillors are in council to progress to State or Federal politics.
"However, if a councillor has not progressed within three terms there is little chance that they will, and [they] should move on to allow fresh representation of the people in their council area."
But long-standing Councillor John Thain was scathing of the suggestion, labelling it "headline grabbing".
"It would dilute Council's experience and corporate knowledge that has been built up over years," he said.
He also took issue with Cr Cornish using the example of the US President, who is only allowed to hold office for two consecutive terms.
"If we were comparing apples with applies, that would be like the Mayor only serving three consecutive terms – the House and the Senate, they have unlimited terms," Cr Thain said.
Five of Council's 15 councillors have served for more than 20 years, however two – Councillors Kevin Crameri and Greg Davies – are slated to bow out.
Council terms are traditionally four years.
Cr Thain, who has been on Council since 1999, said Penrith voters were not dumb.
"If they don't like someone they're going to vote them out," he said.
"It's as simple as that."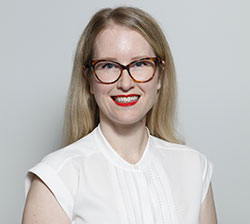 Alena Higgins is the Weekender's Senior News Reporter, primarily covering courts and Council issues.