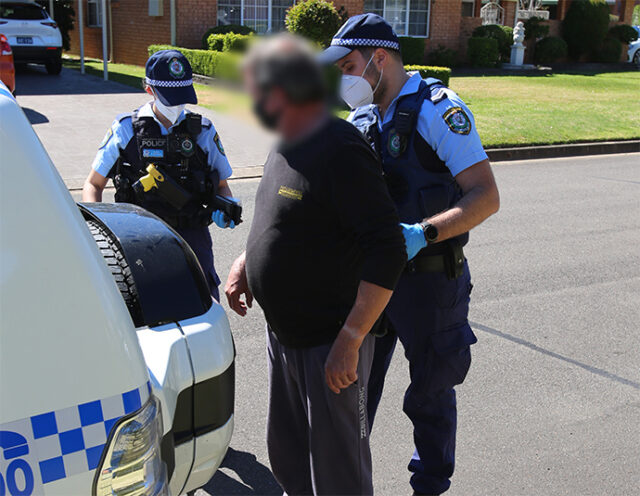 Police have charged a gymnastics coach from Leonay as part of an investigation into the alleged sexual abuse of children.
The 54-year-old man, since named as Daniel Gordon Benson, was arrested at home in Leonay around 11am yesterday.
In July, detectives from the State Crime Command's Child Abuse and Sex Crimes Squad commenced an investigation following reports a girl had been sexually abused by her coach during gymnastics training.
"Initial inquiries revealed the man had been refused a Working With Children Check in 2016, with his current status being barred," a Police spokesperson said.
"During the course of the investigation, a further four girls reported being sexually abused by the coach during their training sessions."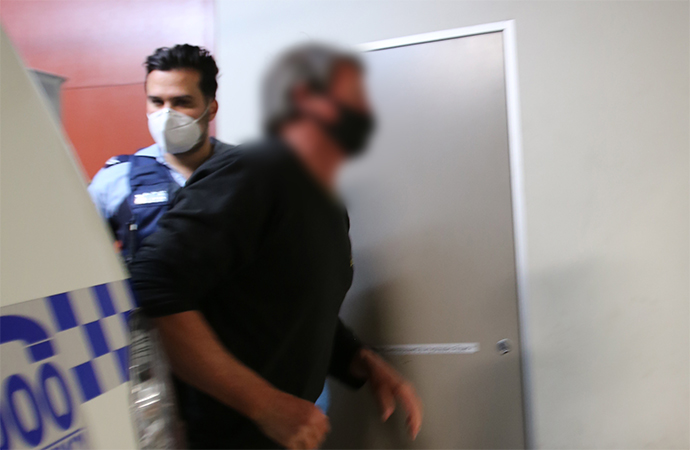 The man was taken to Penrith Police Station, where he was charged with 'engage in child-related work without clearance/application', eight counts of 'intentionally sexually touch child aged 10-16 years', 'intentionally sexually touch child under 10 years', 'sexually touch person 16-17 years under special care', and 'sexually touch person 17-18 years under special care'.
Police will allege in court the man sexually touched five girls – aged between nine and 17 – on numerous occasions between January 2020 and June 2021, while they were students under his care.
He was initially refused bail to appear at Penrith Local Court today. He's since been granted bail, on strict conditions. He must report to police daily. At this stage has entered no pleas.
Investigations are continuing.