After four months abroad and counting, local MMA fighter Arlene Blencowe is hoping to be reunited with her kids before Christmas as border closures and flight cancellations continue to impact her return home.
Blencowe and her partner Dion Shaw were due to be back in Sydney on July 23 following her TKO victory over Dayana Silva at Bellator 262, however their flight was cancelled last minute due to reductions imposed on international arrivals.
Another flight home re-booked for late August was also axed, leaving the pair stranded in Albuquerque, New Mexico, for the foreseeable future.
To make the most of her 'extra' time in the States, Blencowe decided to schedule another Bellator fight on November 19 and will now remain in the country to prepare for that. However, her partner Dion is desperate to return to home as soon as possible as his own job is in jeopardy.
"We were meant to return on July 23, do our two weeks of hotel quarantine and then return home," Blencowe said.
"Dion's work was fine with him taking his holiday leave and then he would've 'worked from home' while in quarantine.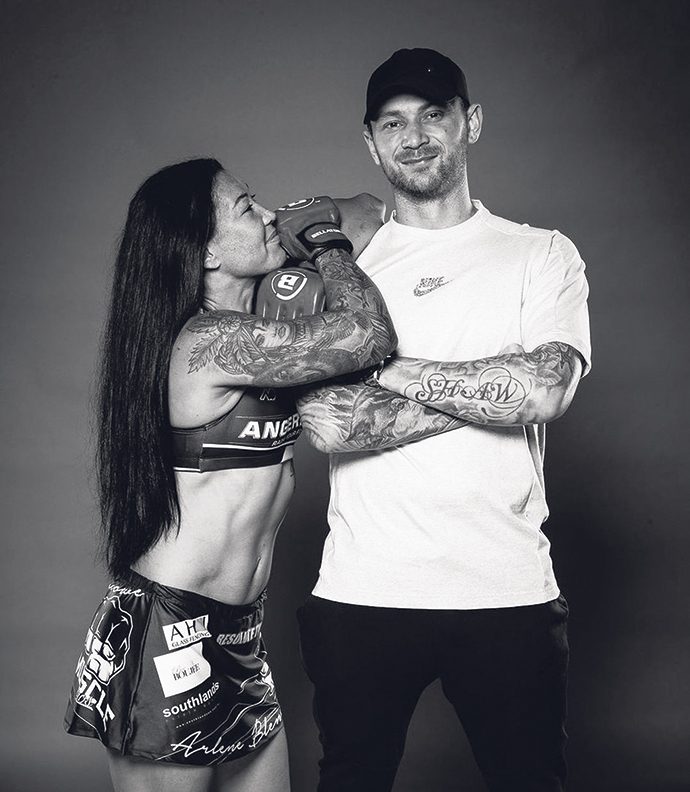 "This has been a huge hit for us both and he's literally holding onto his position by a thread. If his next flight, scheduled for October 12, doesn't go ahead, he'll most likely return home unemployed."
While the 38-year-old athlete doesn't regret the decision to travel to the US to fight, she is frustrated with the Government for their lack of understanding and compassion over the matter as her and her partner have done everything by the book.
"We went through all the correct avenues in applying for travel exemptions and giving return dates with tickets booked," the Jordan Springs resident explained.
"He called the Australian Consulate, the US Consulate and the airline before his departure and was reassured that anyone with a return date and ticket booked would not have any issues returning home."
While the couple's battle is far from over, all Blencowe can focus on is her two teenage kids, who she hasn't seen since May. She said every time she enters the cage is to provide a better future for them.
"We're all missing each other immensely but I'm grateful they are adaptable and understand what is going on," she said.
"I was in two minds about coming over for so long, but we knew that this was the best decision for my career and my performance in my last fight showed that."
With no regular income and expenses mounting, Blencowe has teamed up with Fighter Support, a service which gives fans and followers the opportunity to financially support her. Visit fightersupport.com/tips/arlene-blencowe to contribute.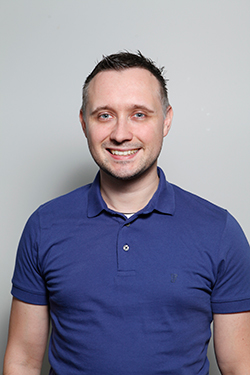 Nathan Taylor is the Weekender's Deputy Editor and Senior Sports Writer. He also compiles the weekly Chatter on the Box TV column. Nathan is an award-winning journalist, who has worked at the Weekender for a decade.