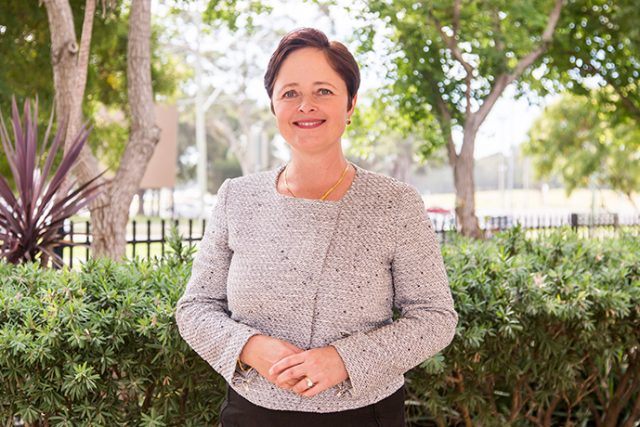 She's become the face of the campaign against mandatory COVID-19 vaccinations, but Mulgoa MP Tanya Davies insists she's not an anti-vaxxer.
Spurred on by her own government's move to mandate COVID-19 injections for western Sydney construction workers last month, Ms Davies has become a crusader for individual rights and choice, encouraging her growing social media followers via a series of Facebook Live sessions to fight for their "freedom, integrity and autonomy".
So, should she be denounced or applauded for her stance as we face the greatest public health crisis of our time?
Ms Davies, a pro life Christian who stands for traditional marriage, disagrees with vaccine passports and believes no one should feel like they are being backed into a corner for fear of being discriminated against. Although she is yet to receive the vaccine herself due to her medical history, Ms Davies acknowledged the COVID-19 vaccine has shown to prevent serious illness and hospitalisation.
"We should encourage, inform and educate the public on the benefits of the COVID-19 vaccine, but never enforce," the Liberal politician said.
"I am not an anti-vaxxer. Both our children are fully immunised according to the National Immunisation Register.
"I myself have received many vaccinations including when my children were born and when I went on the Kokoda Track."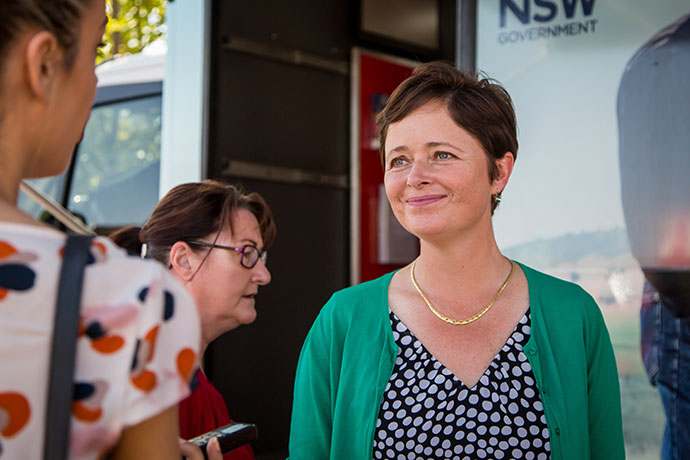 Ms Davies, who declined the Weekender's request for a short 10-minute interview in favour of written responses, said she is consulting with her doctor to discuss her medical history.
"We cannot create a blanket mandate which fails to take into account someone's medical, religious or ethical concerns," she said.
"The forced COVID-19 vaccination policy of 'no jab, no job' is putting further pressure on the people of western Sydney."
The State MP, who represents Glenmore Park, St Clair, Erskine Park, Kemps Creek, Luddenham, Mount Vernon, Mulgoa, Orchard Hills, Regentville and Wallacia, said she "supports vaccinations as a way of getting out of lockdown".
"However, the Doherty Report, on which the NSW Government roadmap is based, acknowledges that there will be 20 per cent of the population who will be unvaccinated," she said.
"The Doherty Report does not encourage forced vaccinations."
Since Ms Davies began campaigning, mandatory COVID-19 vaccination policies have been announced for a host of other sectors, including health, law enforcement, teaching, early childhood and first responders.
"It is unacceptable that tradies from St Clair are forced to be vaccinated but they can be on the same worksite with tradies from Cronulla who aren't vaccinated," Ms Davies said.
"It is already a tale of two cities. We saw images on the weekend of the crowds at Bondi Beach, and yet here in western Sydney there are choppers overhead enforcing curfews.
"There should be no distinction, no discrimination."
Ms Davies is a proponent of rapid antigen testing.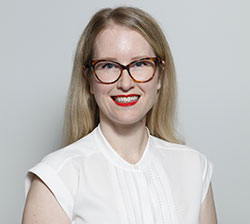 Alena Higgins is the Weekender's Senior News Reporter, primarily covering courts and Council issues.