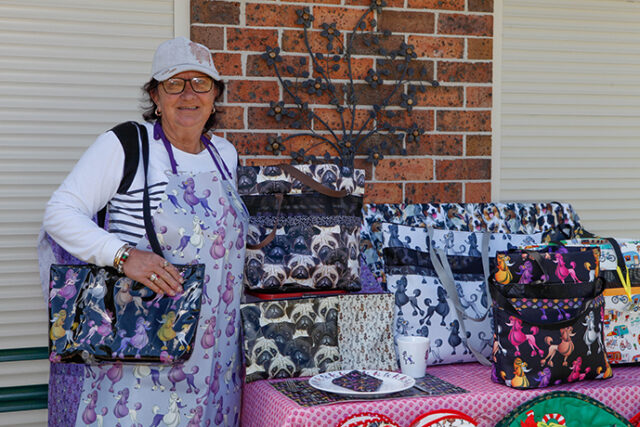 Werrington Downs resident Kim McCall has set tongues wagging with her small business selling hand sewn items.
Proud of Australian-made products, Ms McCall has designed a range of fabrics, including fun dog themed ones, that are printed right here in Penrith.
"I was quilting for the cancer ward and made some out of dog print and then was shown how to make a bag, which people then asked if I sold," Ms McCall said.
"I made some dog breed bags to sell at a market and a lovely man from the dog world said I should start selling at dog shows, which is how it all started."
Wanting the best quality fabric for her products including bags, aprons, quilts and napkins, Ms McCall took matters into her own hands.
"I was getting fabric from all over the world that was not cheap but some of it was rubbish, so I found a great local company, Mereton Textiles, that didn't laugh at my dream," she said.
"It has been hard but I have stuck with it and have sent my creations to America, Italy, Sweeden, New Zealand, Canada and the UK. I would love to sell more."
To order, visit www.facebook.com/kim.mccall.35 or call 0414 399 066.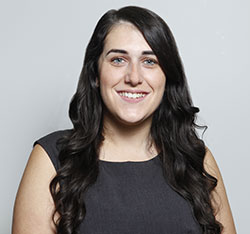 A graduate of Western Sydney University, Emily covers Local, State and Federal politics for the Weekender, as well as crime and general news.