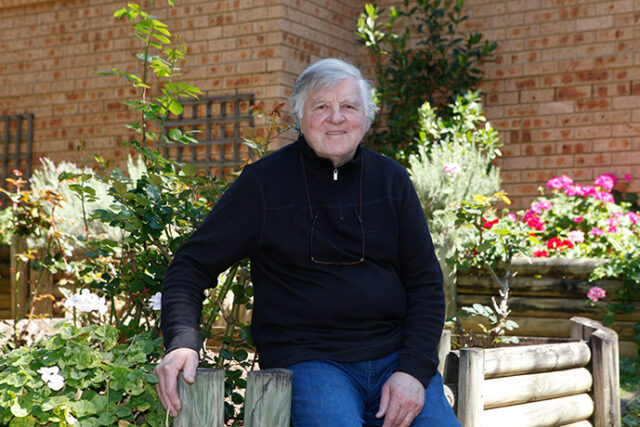 Adolfo Gonzalez is passionate about giving back and has been recognised for his community spirit.
The 72-year-old from Cranebrook has been named as the 2021 Outer Western Sydney Volunteer of the Year.
Run by The Centre for Volunteering, the awards had to be held virtually for the second year in a row due to the pandemic.
Mr Gonzalez said his daughter nominated him for his long-time volunteering.
"I couldn't believe it because there were so many great people nominated but it was fantastic to win," he said.
"I don't think I am better than the other ones, I am just lucky they gave it to me but I will say, my family is very excited for me."
Moving to Australia from Argentina in 1979, Mr Gonzalez started dedicating his time to others when he made Penrith home in 1981.
"When we came to this country we were really grateful so I wanted to give something back and volunteering is better than watching television," Mr Gonzalez said.
"My wife and I were some of the founding members of Nepean Migrant Access because in the area there were a lot of pockets of different nationalities that needed English lessons."
Spreading his love for language, Mr Gonzalez had a very full schedule before COVID-19 restrictions.
"My parents were Spanish so I have done Spanish lessons at U3A for many years and Mediterranean cooking classes but at the moment I can only do some over Zoom," Mr Gonzalez said.
"I also do a Spanish radio show at WOW FM and I used to teach Spanish."
Suffering a heart attack in 2016, Mr Gonzalez didn't let it slow him down but rather found another opportunity to support others.
"I had a heart attack many years ago and it was scary but the Nepean Hospital Cardiology Unit gave me the confidence to live a normal life and not feel so scared, which is much better," he said.
"I started raising money for equipment and helping people that had the same problems as me."
Mr Gonzalez plans to return to volunteering when the lockdown safely ends.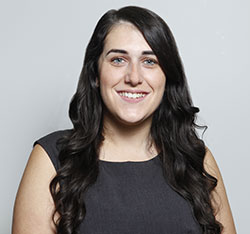 A graduate of Western Sydney University, Emily covers Local, State and Federal politics for the Weekender, as well as crime and general news.