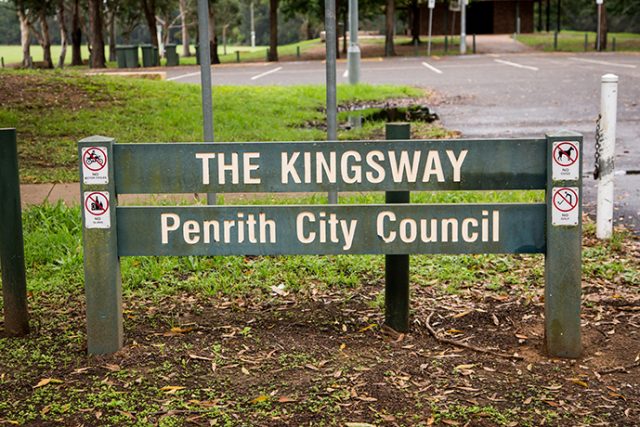 Local sporting clubs are being offered a financial reprieve as they look to recover and rebuild from the COVID-19 pandemic, with Penrith City Council moving to waive sportsground hire fees for the upcoming 2021/2022 summer season.
This follows Council's decision to allow free use of the City's sportsgrounds and floodlights during the 2020 and 2021 winter seasons as well as the 2020/2021 summer season – an initiative that has been broadly praised and well-received within the Penrith LGA.
The upcoming season had been allocated to run from September 18 2021 to March 6 2022, however, the official start date remains unknown while the NSW Government continues working towards vaccination targets and exploring viable options as the state's restrictions start to ease.
Once the summer season commences, 39 clubs from 13 sporting codes are set to benefit from Council's fee relief, which is estimated to cost around $60,000.
Penrith Mayor Karen McKeown said it was important that the City's sporting clubs felt supported by Council on the road to recovery.
"When the pandemic first hit in early 2020 many sports faced disrupted and shortened seasons, and now they have had to endure the impacts of lockdown for a second consecutive year, so we want to make their path to freedom that little bit easier," Cr McKeown said.
"Council's previous decisions to waive sportsground hire fees have been met with overwhelmingly positive feedback from the community which gave us the incentive to provide financial relief once more.
"We know residents of all ages miss their pre-pandemic routines which would involve weekly training and games. We really want to assist our local sporting clubs as they start to rebuild and plan ahead for a season that will create better opportunities for our residents to get outside again and lead a more active lifestyle post-lockdown.
"Council thanks our local clubs and the countless volunteers for remaining positive despite living through an unprecedented time and working towards a thriving future in sport for our City."
Council is currently progressing the implementation of 35 sports infrastructure projects with a combined budget of $55 million, including significant grant funding contributions from NSW and Federal Governments.
Included in this investment are new and updated sports precincts, as well as enhancements to existing sportsground facilities such as 10 amenities upgrades, 12 floodlighting upgrades, and 13 enhanced playing surfaces and training facilities, which include improvements to irrigation, synthetic cricket facilities, baseball batting cages and spectator amenities.