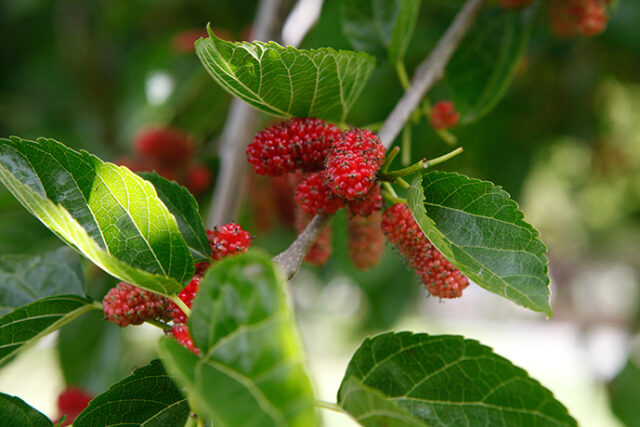 As the weather warms up, residents are being encouraged to be gentle while enjoying a natural sweet treat.
The Mulberry trees that line a path along Nepean River provide delicious fruit but are at risk of being damaged.
In the past people have flocked from all areas to enjoy the Morus alba, commonly known as White Mulberry, and Morus nigra, which is known as a Black Mulberry.
A Penrith City Council spokesperson said that it was a staff member who was responsible for the trees that so many people growing up in the area have enjoyed.
"The Mulberry trees were planted in the 1990s by Raphael 'Raph' Collins, a long-serving Council staff member," the spokesperson said.
"Raph hailed from California, which might be why several Sequoia semperviren, which are also known as California Redwood were also planted around that time."
With the fruit nearly ripe to pick, Council is asking locals to not damage the Mulberries or climb them.
"When the Mulberries fruit in spring, everyone is welcome to take some of the delicious bounty, but we encourage you to take only a small amount and leave plenty for others," the spokesperson said.
"Signs have recently been installed to discourage climbing or pulling at the branches as that may damage and affect the health of the trees."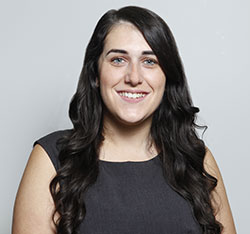 A graduate of Western Sydney University, Emily covers Local, State and Federal politics for the Weekender, as well as crime and general news.