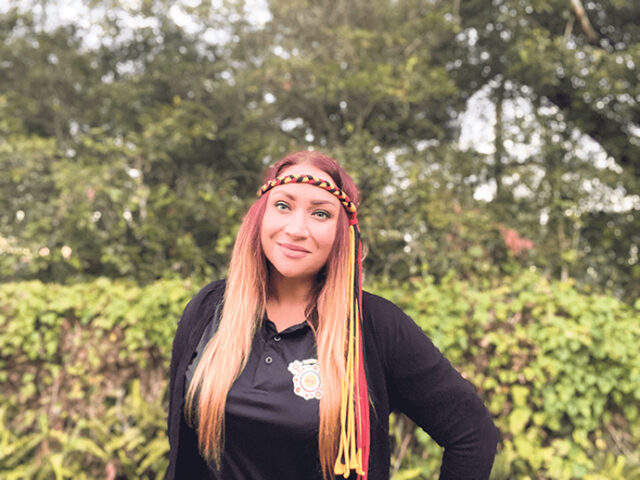 A local organisation is trying to keep Indigenous children plugged into education and able to access services during the pandemic.
Narang Bir-rong Aboriginal Corporation (NBAC) is running a device drive for laptops, iPads and Internet for vulnerable kids.
With two offices in Penrith, NBAC CEO, Heidi Bradshaw said the organisation is working hard to support Aboriginal children in western Sydney and the Blue Mountains.
"We have our Aboriginal out of home care, so we are funded to provide foster care services for Aboriginal people… we also have our restoration plan to get kids back to families which is one of our goals," Ms Bradshaw said.
"Our family preservation is also a support program where we work specifically with Aboriginal children to reduce any risk of harm."
Ms Bradshaw said COVID-19 has added extra factors that could potentially widen the gap for outcomes for Indigenous kids.
"Before lockdown there was a 10 per cent less attendance rate across states for Aboriginal children and only 65 per cent graduate in comparison to 89 per cent for non-Aboriginal," she said.
"A lot of kids are doing school from home right now but then there is the layered issue of Aboriginal students who have significantly lower outcomes in terms of education who are now trying to manage completing work with no computers."
To help reconnect the children with the service during COVID restrictions and to empower them to participate in school work, Ms Bradshaw said they have put a call out to the community.
"We have utilised around 50 devices from an array of donors but are still looking for individuals who might have a working iPad to recycle or a business that is rolling over computers that can help," she said.
"We have been nominated in the Westfield Local Heroes Program so if we win that award we can use it to help access Internet to link the devices which is another issue we are facing."
Ms Bradshaw said donations are vital for the future of Indigenous communities.
"We have delivered laptops to 16-year-olds that have never had one before…let's face facts, the only way we will achieve differences in Aboriginal communities is through education," she said.
"This generation coming through now are the ones who have to create chance so we need to provide them with opportunities so that they can be the future leaders sitting at the table."
If you or your business has something you could donate, head online and visit www.nbac.org.au.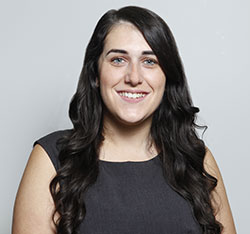 A graduate of Western Sydney University, Emily covers Local, State and Federal politics for the Weekender, as well as crime and general news.