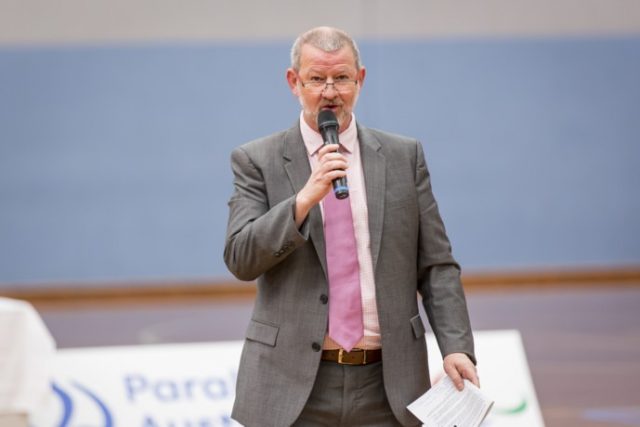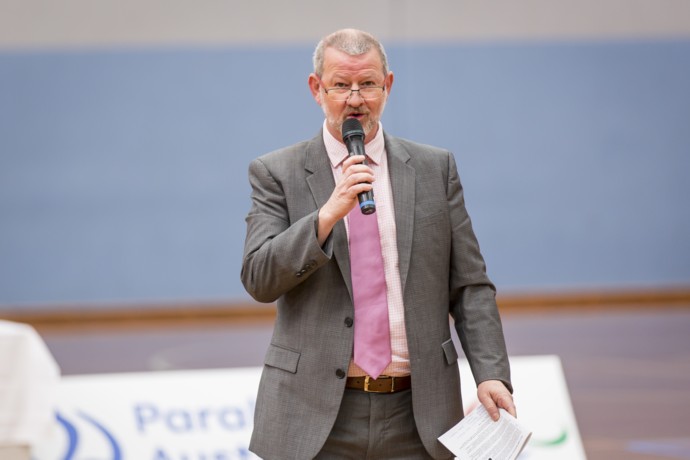 Penrith Councillors have spoken out about the tighter COVID restrictions imposed on 12 Penrith suburbs.
On Sunday, NSW Health announced new rules for Caddens, Claremont Meadows, Colyton, Erskine Park, Kemps Creek, Kingswood, Mount Vernon, North St Marys, Orchard Hills, Oxley Park, St Clair and St Marys.
These included halving the previous 10km rule to 5km as well as mandating mask wearing when outside, even while exercising.
Councillor John Thain, who lives in one of the affected suburbs, was critical of the new rules, saying they were "messy and confusing".
"It should either be the whole LGA or none of the LGA," he said.
"It just doesn't make sense".
Cr Thain described this lockdown compared to the last as "chaotic", adding it appeared to be a tale of two cities.
"We're out here in the west trying to do the right thing, and then we look and we see Bondi and Manly, we see Coogee packed, no social distancing, no masks and we have to wear a mask now whenever we leave the house, as soon as we leave the front door," he said.
The Labor Councillor also criticised the NSW Government for failing to ensure COVID messaging cut through to non-English speaking communities.
"Not one day have I seen anyone up there that speaks another language," he said of the daily televised press conferences.
"Where they could do a couple of minutes talking to their community saying 'please stay at home, please get vaccinated', community leaders or religious leaders who they would take notice of."
Meanwhile, East Ward Councillor and former registered nurse Robin Cook again urged the NSW Government to set up a vaccination hub in St Marys amid the surge in cases.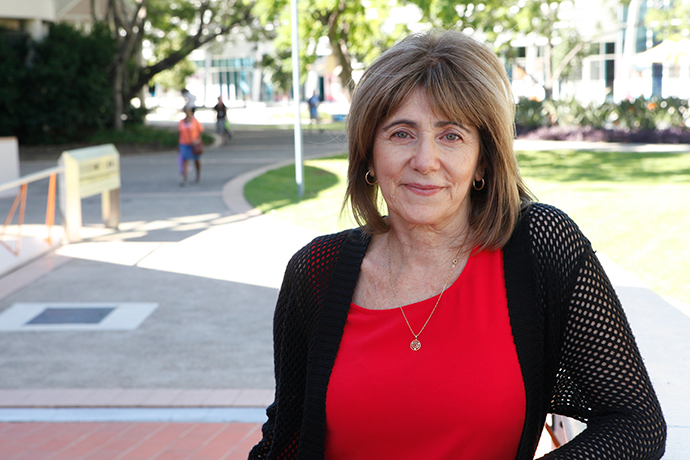 "Several weeks ago as the adjoining LGAs became hotspots, I was worried that the eastern area of Penrith would soon be affected," she said.
"As the plea from the Government was for the community to get vaccinated, I looked into the number of venues available in East Ward and was concerned there was no mass vaccination hub to cope with the increase in demand for vaccinations.
"I suggested our Council offer one of our facilities to set up a hub in St Marys with the community centre in mind, which the Member for Londonderry also requested."
When asked about a hub in this area on the weekend, Premier Gladys Berejiklian pointed to Sydney Olympic Park and Prairiewood.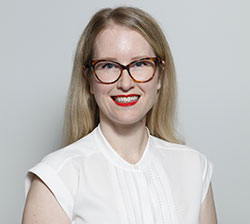 Alena Higgins is the Weekender's Senior News Reporter, primarily covering courts and Council issues.