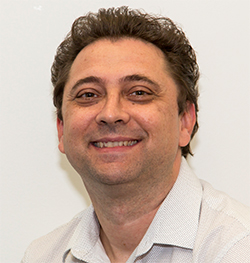 Over the past 30 years the Panthers have made some astute signings which have improved the team and made the club better as a whole.
They have also signed some players which haven't quite worked out as well as they'd hoped.
This week as the Panthers take a well-earned break, I thought I'd take a look at both sides of the coin.
Let's start with the Top 5 Best Buys since 1991.
1. Ryan Girdler (1993-2004) – In 1993 Girdler came to the Panthers from Illawarra and broke all sorts of point scoring records in his 12 years with the club.
2. Petero Civoniceva (2008-2011) – Petero arrived in 2008, the year after the Panthers won the wooden spoon and for the next four years showed the way with his leadership skills both on-and-off the field.
3. Luke Priddis (2002-2008) – Was the best hooker Penrith had since Royce Simmons and played a big part in Penrith winning their second premiership in 2003.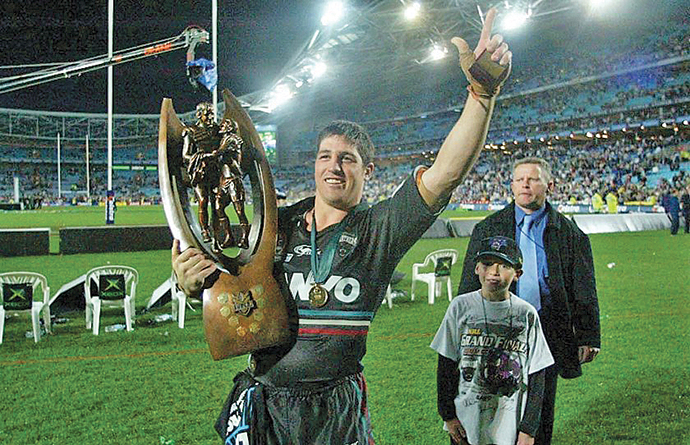 4. Josh Mansour (2012-2020) – Sauce was the original metre-eater and always played tough on his way to 74 tries in 158 games.
5. Matt Adamson (1993-2001) – Came from Parramatta and his career really took off once coach Royce Simmons moved him from fullback into the forwards. Adamson played 157 games and represented NSW (2001).
Honourable mentions include Kevin Kingston, Tyrone Peachey, Jamie Soward, Paul Clarke, John Cross, Scott Sattler, Preston Campbell, Luke Walsh and Martin Lang.
Now the Top 5 Buys that didn't quite work out the way everyone hoped.
1. Gary Freeman (1994-95) – Struggled to make an impact in his two years at the club.
2. Trevor Gillmeister (1994) – The Axe left after one season to join the Crushers.
3. Timana Tahu (2011) – Lasted just seven games in an injury riddled season. He even played lock!
4. Zac Hardaker (2016) – The Englishman barely made an impression in his 11 games with the club.
5. Jamal Idris (2014-15) – Had a terrific first season before petering out in his second year.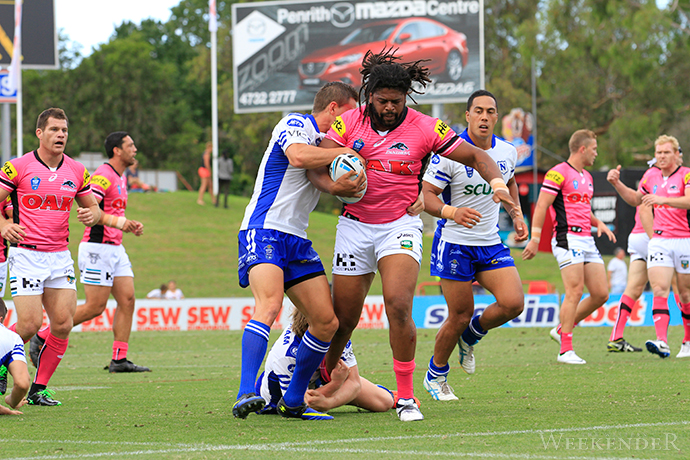 Honourable mentions include Mark McGaw, Yileen Gordon, Arana Taumata, Daine Laurie, Adam Woolnough and Ashley Gordon.
Well I'm sure many of you don't agree with my picks but that's the beauty of rugby league. Everyone has an opinion.
My Tips for the week: Sea-Eagles, Rabbitohs, Roosters, Sharks
The final word: It looks like players don't quite realise the seriousness of this latest lockdown. Despite being elevated to 'bubble-like restrictions' and knowing one wrong move could shut down the entire NRL competition, players from both the Bulldogs and Dragons took their heads off, put on pumpkins and broke strict lockdown conditions. I hope the journos that screamed bloody murder when Nathan Cleary did his infamous TikTok video last year treat these latest indiscretions with the same indignant ferocity.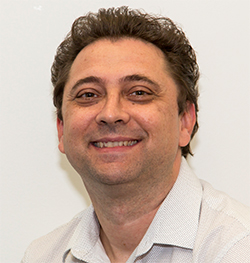 Peter Lang is an experienced writer, who has been covering rugby league for several decades.