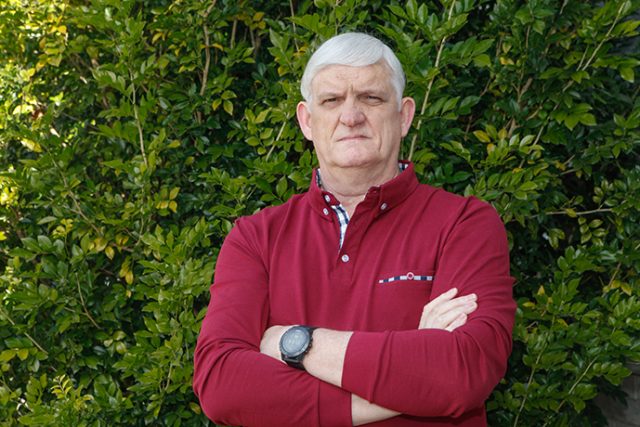 A sitting Penrith Councillor has quit the Liberal Party ahead of the September elections, declaring there is no place for party politics in local government.
Councillor Brian Cartwright, who was elected during the 2018 by-election, recently left the party blaming factional politics for his exit.
"I don't believe there should be any party politics in local government, I don't think that's necessarily good for the community," he said.
"But there's absolutely no place for factional politics at any time, and that's what we're finding at the moment – backroom deals, potential branch stacking, it's not good for anybody and I just don't want to be a part of that."
While he was "not naive to the world of politics", Cr Cartwright claimed factions within the party over the last few months, which saw him "blindsided" and dumped from Councillor Mark Davies' ticket, had taken their toll.
"We've got Council, State, Federal elections all coming up in the next 12 to 18 months or so, so they're playing the long game, they're trying to position their pieces on the board so they can get control of the branches and the conferences so then they can determine who gets pre-selection," he said.
"So if they can control pre-selection, then they can control who the candidates are going to be for all the upcoming elections.
"They don't care if there are sitting Councillors or sitting State or Federal members, these people… they'll burn the village just to achieve their own objectives regardless of the damage they cause along the way."
Cr Cartwright, who has also opted not to contest the September 4 election as an independent, suggested reforms were needed across the board.
However, when the Weekender approached the Office of Local Government for comment, it dodged the question, saying it was a matter entirely for the Liberal Party.
When asked if he denied any sort of drama behind the scenes, Cr Davies said: "There's always the rough and tumble of politics".
"That's just the nature of it, but when someone doesn't end up getting a guernsey on your ticket and they expected to, obviously he's not happy, I understand that, but that's politics, it's not my decision on everything," he said.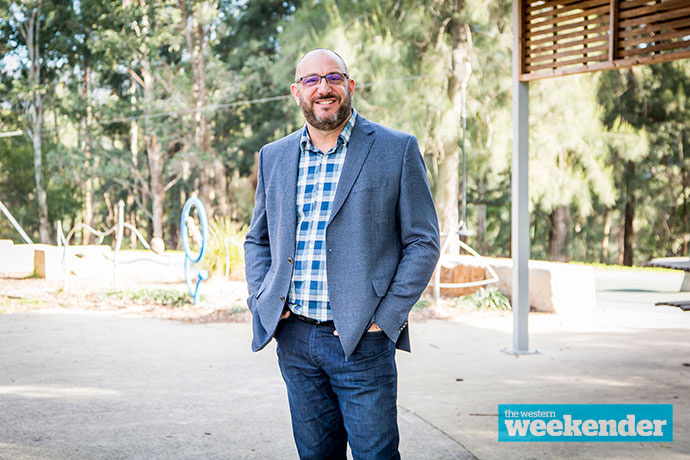 "I've been on Council for 17 years so far, and I think Brian's been on for two years, so I think I've got a longer track record of getting along with my colleagues than what he does."
Cr Davies revealed he had withdrawn his nomination to challenge fellow Liberal Melissa McIntosh for the seat of Lindsay, and said his political aspirations were "to get elected in September".
Labor veteran Councillor Greg Davies, who flagged earlier this year that he would not contest the elections on a Labor Party ticket, said that decision had nothing to do with his political allegiance but rather uncertainly about whether he would run at all.
"There's no dramas in the [Labor] Party," he said.
"I hadn't made my mind up by pre-selections."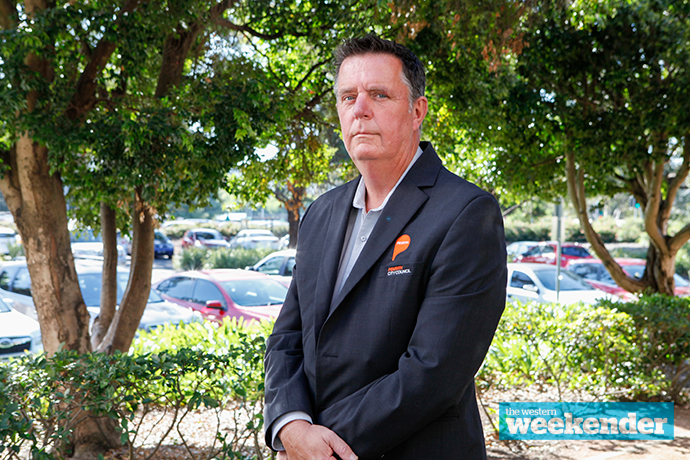 He disagreed with the notion of removing party politics from local government, suggesting it would create difficulties in decision making.
It is unclear who the Liberal Party will endorse to replace Cr Cartwright's position, with Cr Davies saying it was yet to be confirmed.
Cr Cartwright said he did not go public to "lecture the Liberal Party on how to do its job", but said it was important the public was aware of the issues.
"It's just to raise awareness within the community about what's happening in the upcoming elections," he said.
The Weekender understands the Liberal Party will finalise its candidates for the election in the coming weeks.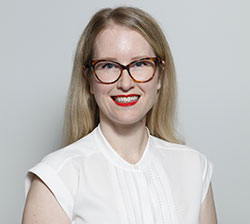 Alena Higgins is the Weekender's Senior News Reporter, primarily covering courts and Council issues.