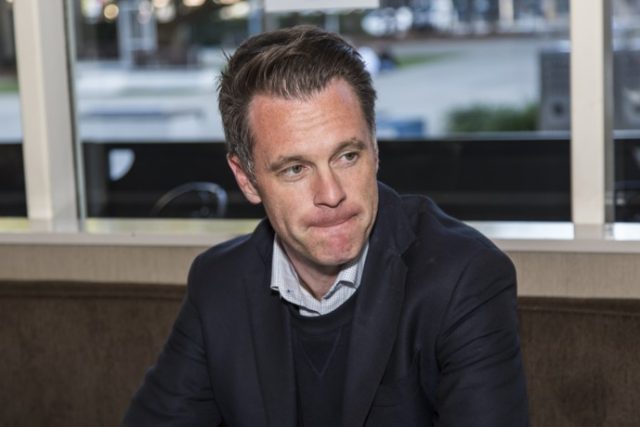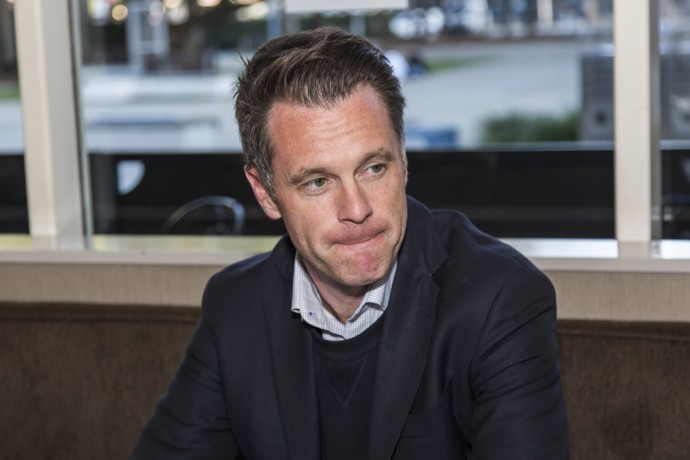 Service NSW has temporarily suspended applications for its COVID-19 business grant after massive demand this morning.
Applications opened for the grant today, which offers businesses who have suffered a loss in revenue of more than 30 per cent up to $15,000.
Businesses trying to apply for the grant this afternoon are being hit with the following message: "We're receiving unprecedented demand for the 2021 COVID-19 business grant. We're working through the demand and ask that you kindly come back to complete your transaction this afternoon. We assure you that you will not miss out on this grant by returning later. Apologies for the inconvenience."
The system will be under even more pressure next week when applications for the JobSaver program launches, with the government to pay 40 per cent of a business' weekly payroll up to $10,000 if they've suffered a significant revenue decline.
As a small business, my money is running out.
Today we are meant to start finally getting support.
The Service NSW grant website is down due to unprecedented demand
Federal support does not kick in until the end of July.
So how are we meant to survive??????

— Kate Buechner (@uberkate07) July 19, 2021
Demand for the grants has skyrocketed after the State Government took the unprecedented step of shutting down construction across Sydney and forcing non-essential retail outlets to close.
Meanwhile, NSW Labor is calling on the Federal Government to reinstate its JobKeeper program as the lockdown continues.
"NSW Labor has always offered bi-partisan support for the actions necessary to save people's lives. But as the health crisis deepens, the economic support available must change to save people's livelihoods," said NSW Opposition Leader, Chris Minns.
"JobKeeper rescued the NSW economy last year. It protected people's jobs, boosted businesses' balance sheets, and sped up the economic recovery.
"Re-instating JobKeeper would help alleviate the pressure on businesses, and reassure workers complying with stay-at-home orders that their jobs are secure, and will be there for them on the other side.
"It will also remove the pressures for workers to use up their entitlements such as annual leave or long service leave while they cannot go to work."
While the Federal Government has ruled out reinstating JobKeeper, it has increased its support payment for individuals who've lost more than 20 hours of work each week to $600, and is assisting NSW with its JobSaver program.