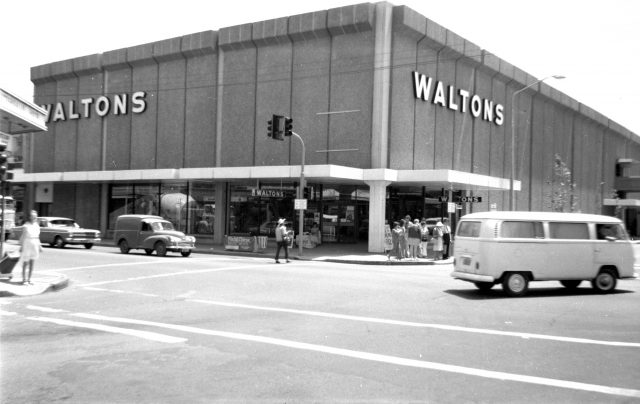 "You're welcome at Waltons". The slogan that defined a retail powerhouse in Australia through the 1970s.
Waltons was one of the first chain retail giants to dominate the Penrith shopping scene, but its life in the city was short-lived in the big scheme of things.
Waltons had been in a small shop near Lawson Street in Penrith, before moving into two floors of the newly completed Borec House in 1971.
The store remained in Borec House until moving into its iconic home on the corner of High and Station Street, opening in 1973.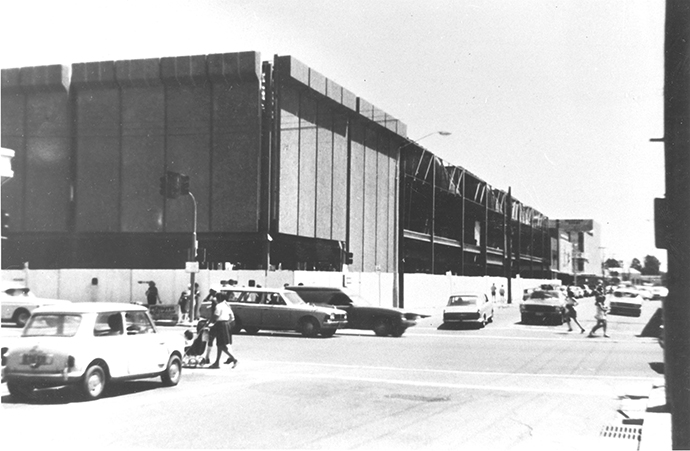 Waltons was a must-visit shopping experience in Penrith, and was one of a huge number of Waltons stores across the country.
A retail powerhouse through the 1970s, things went awry when Alan Bond bought Waltons in 1981. By 1987, the Waltons name had disappeared, with stores that didn't close being re-named Venture and Norman Ross.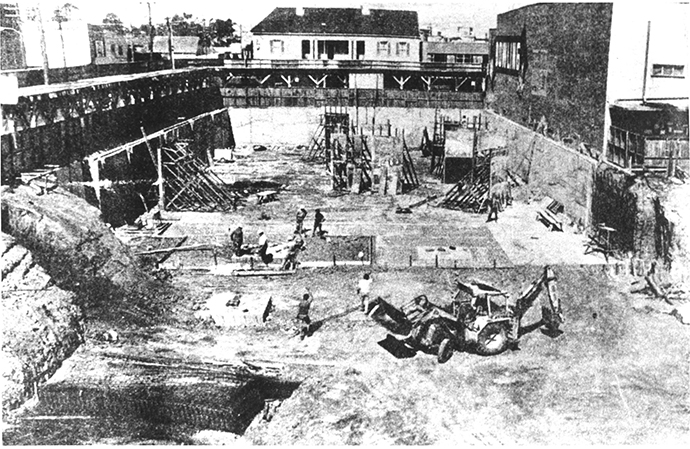 The flagship Waltons department store on George Street, Sydney, was demolished, with promsies to build a new Waltons store never eventuating. The piece of prime real estate remained nothing more than a huge hole in the ground for years. It was finally replaced by the Citibank office tower.
While the Waltons signage remains in a few locations around the country (including in Brisbane), the name is long gone from Penrith. The building currently houses TK MAXX.