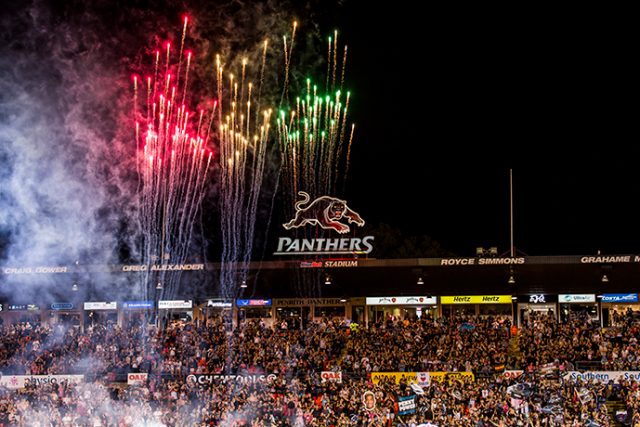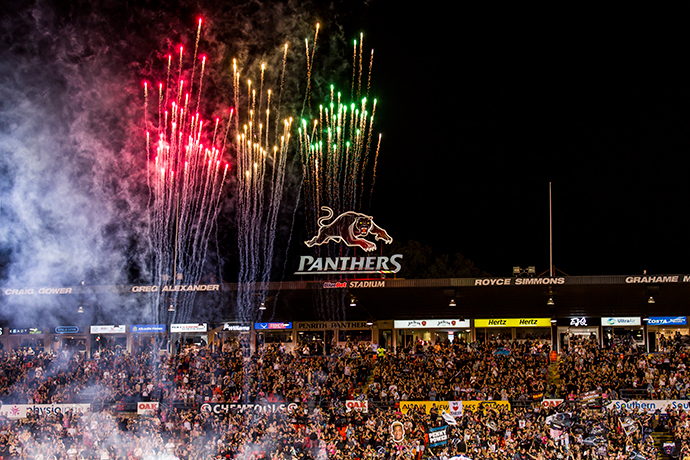 Panthers Stadium is set to be knocked down at the end of the 2022 NRL season and completely redeveloped as a state-of-the-art venue.
As The Western Weekender has been reporting for several months, funding for the stadium – which will seat between 25,000 and 30,000 fans – will likely be confirmed in Tuesday's State Budget.
Nine News and The Sydney Morning Herald are reporting tonight that the Government is poised to rubber stamp the project in the coming days.
The funding would likely go through Penrith City Council given it owns the land. Panthers would remain the anchor tenant of the new stadium but like Bankwest at Parramatta the plan would be to attract more sports and events to justify the spend.
TROY DODDS: CAREFUL APPROACH NEEDED WITH STADIUM
The high flying Panthers would be forced to move to Bankwest Stadium for the 2023 and 2024 NRL seasons before moving back to the new stadium in Penrith for the 2025 season.
The stadium will cost up to $300 million.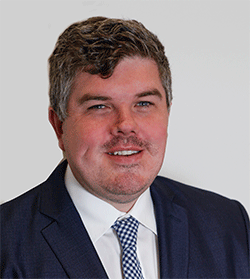 Troy Dodds is the Weekender's Managing Editor and Senior Writer. He has more than 20 years experience as a journalist, working with some of Australia's leading media organisations.