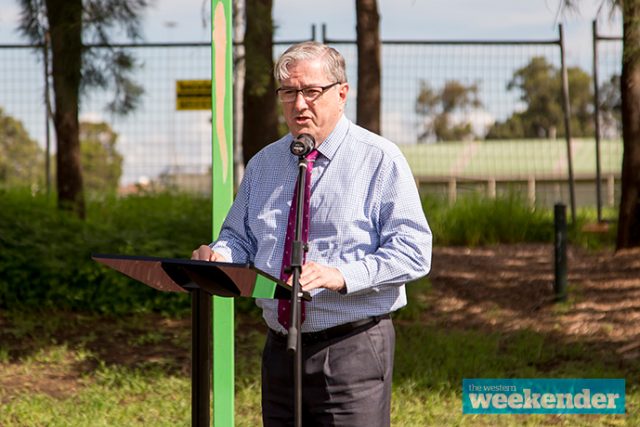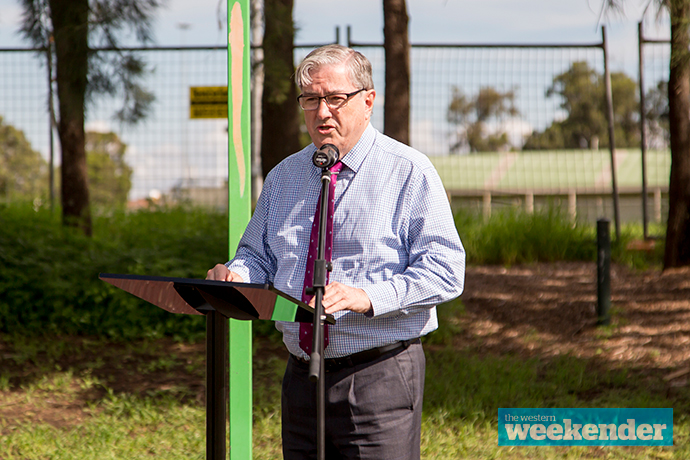 Rural ratepayers will receive a 4.5 per cent decrease on last year's rates after Councillors endorsed a discounted rural rate for 2021-22, but one Councillor is still questioning whether Council should have adopted the full rate peg increase at a time when "people are struggling".
While Councillor Marcus Cornish said the reduction was good news for rural ratepayers, he refused to support the adoption of Council's 2021-22 Operational Plan claiming Council should not have implemented IPART's full two per cent rate peg increase at at time when residents are hurting financially.
"I think whilst there is an economic argument for it, if it were a business, sure… but we're not a business, we're a service provider, or should be," he said during Monday night's Council meeting.
"I believe one per cent would have been enough this year – I'm speaking as a ratepayer in Penrith, not as an accountant.
"I believe the people are suffering enough, not for any reason of their own… they're getting hit on multiple rises, not just on the percentage increase that Council puts on them, but on the value of their land."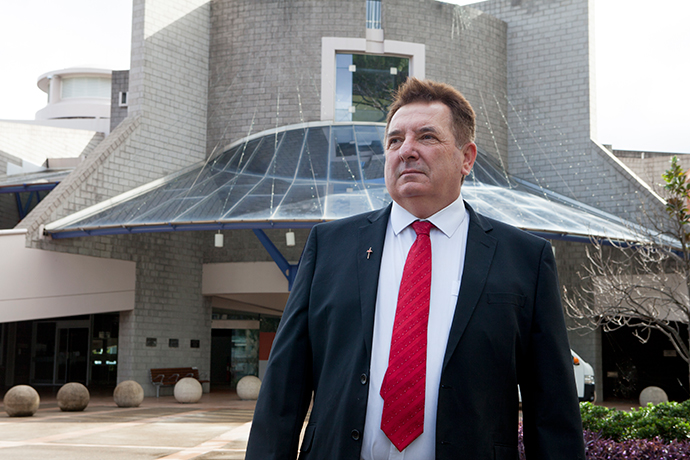 However Councillor Ross Fowler hit back.
"We're allowed a 2.2 per cent yield increase over and above our rating income for last year, adjusted for new subdivisions and new lots that are created," he said.
"To reduce that 2.2 to one per cent obviously means we would also have to reduce services provided.
"Yes, Cr Cornish has it right, we are a service industry, but you just can't go arbitrarily reducing rates or reducing your income without affecting the other side of the equation."
The discounted rural rate will be funded by other property owners who will pay an additional two per cent levy on top of the annual rate peg increase, excluding apartments and townhouses on the minimum rate.
The NSW Government passed legislation allowing this to occur on May 13.
This equates to an average increase of $57 for urban properties in 2021-22, while rural residential properties will receive an average decrease of about $192.
Longstanding Councillor Kevin Crameri, who has lobbied hard for many years for a more equitable rural rate, said he hoped the new Councillors elected in September would honour the discount.
A balanced budget is proposed for 2021-22.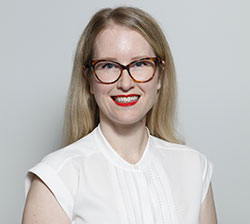 Alena Higgins is the Weekender's Senior News Reporter, primarily covering courts and Council issues.