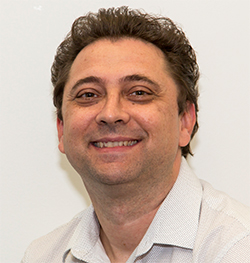 With 12 wins from 12 games this report card is obviously going to be extremely favourable, but the Panthers' biggest test is about to come over the third quarter of this season as Origin threatens to decimate the team which is on top of the ladder.
Attack: The Panthers continued their scoring frenzy over the last six weeks of the season scoring 234 points and currently sit second highest in attack just behind Melbourne. Penrith actually upped their scoring tally from 160 in the first quarter. Insane numbers. GRADE: A+
Defence: During the first quarter Penrith gave up 38 points, this quarter they only gave up slightly more at 50 points. Whatever way you look at it, it's still bloody good. GRADE: A
Player performances: The seven Origin players picked for game one are obviously the standouts but there are plenty more in the support cast having career best seasons. Mitch Kenny has been brilliant every time he has been asked to fill in for Api while Charlie Staines continues to improve on the wing. GRADE: A
Coaching: Head coach Ivan Cleary and his assistants Cameron Ciraldo and Andrew Webster have continued to keep their team humming over the last six weeks so it's hard to fault anything they've done. The big challenge is how they manage their star-studded roster through three brutal State of Origin games, although the one bye in round 17 will help. Whether they rest any players or not will also be a big decision coach Cleary will have to make. GRADE: A+
OVERALL GRADE: A+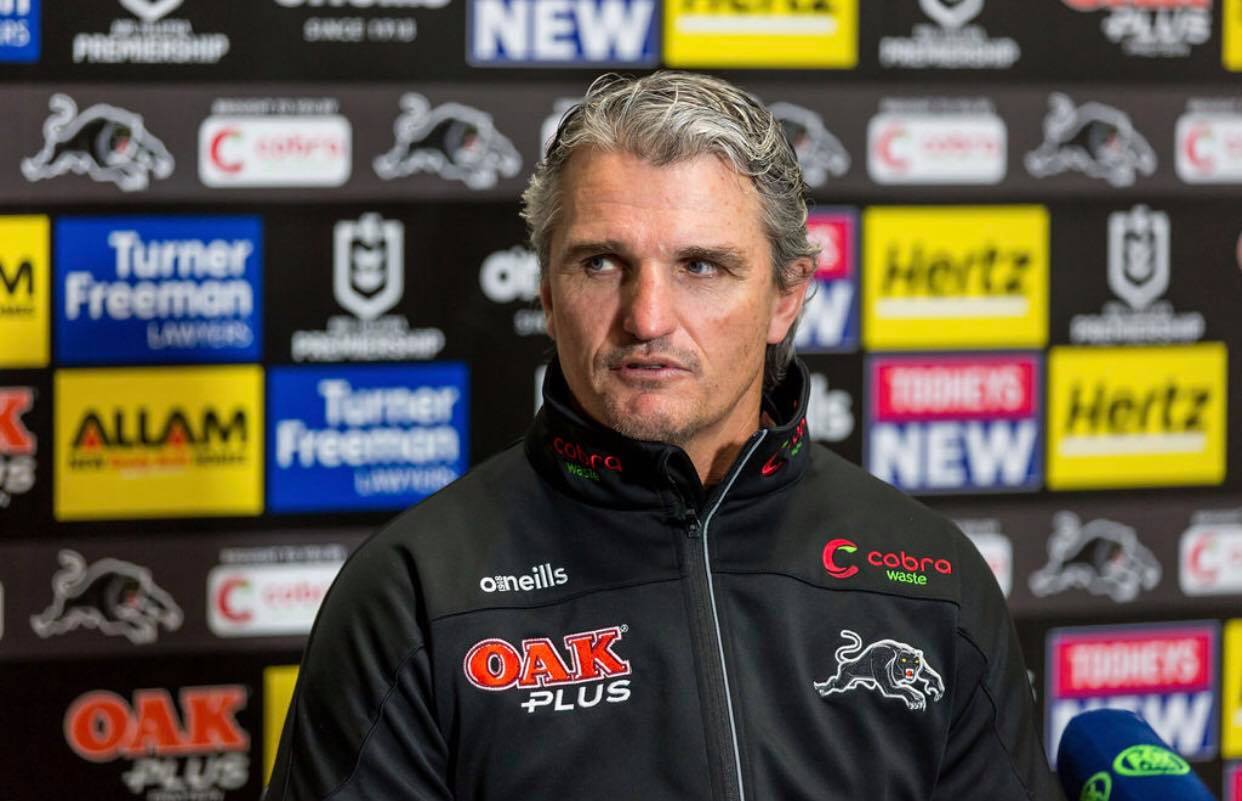 What caught my eye last week: The return of Dragons star Jack De Belin in reserve grade after nearly 1000 days away from the paddock. So desperate are the Dragons due to injury and suspension that they have named De Belin on the interchange bench after such a long layoff.
What game I'm looking forward to: Believe it or not, the Knights taking on the Eels has plenty of promise for the average punter. Newcastle bounced back with a strong win over the 'in-form' Sea Eagles, while Parramatta got pummelled by the Rabbitohs. The Eels need to win this one to show that they're not mid-season faders again.
My tips: Dragons, Panthers, Titans, Eels.
The final word: This crackdown on head-high tackles is just getting more confusing each week. There were several tackles on the weekend which would have been an automatic send-off during the crackdown in Magic Round. Bulldogs forward Jack Hetherington clearly made contact with two tackles in back-to-back sets and was allowed to stay on the field and that's just one example. I applaud the return to some sanity on judging head-high shots but we're a long way from achieving consistency.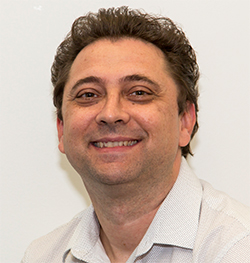 Peter Lang is an experienced writer, who has been covering rugby league for several decades.