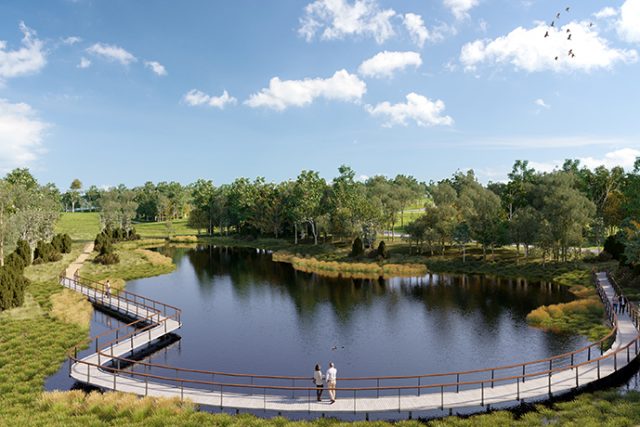 Catholic Cemeteries + Crematoria (CCC) has gained approval from the Land and Environment Court of NSW for its development proposal to build a cemetery at Wallacia.
The court's approval will allow a memorial park in Wallacia to be developed to ensure supply of burial space for all Sydney community groups, CCC says.
CCC plans to provide 27,000 affordable burial spaces in stage one, which will increase to 40,000 spaces by 2050 while committing to create public access to parkland areas, on the site of the current loss-making Wallacia Golf Course.
"We are conscious of the urgent need for affordable burial spaces so families and communities can bury loved ones in accordance with their religious customs and beliefs," said CEO of CCC Peter O'Meara.
"We already have strong expressions of interest from many religious and community groups with whom we are in regular contact."
CCC says the Memorial Park will not look like traditional cemeteries but will follow the latest overseas trends in creating beautiful landscaped open space for all in the community to enjoy, with discreet landscaped 'rooms' for burial sites without intrusive headstones.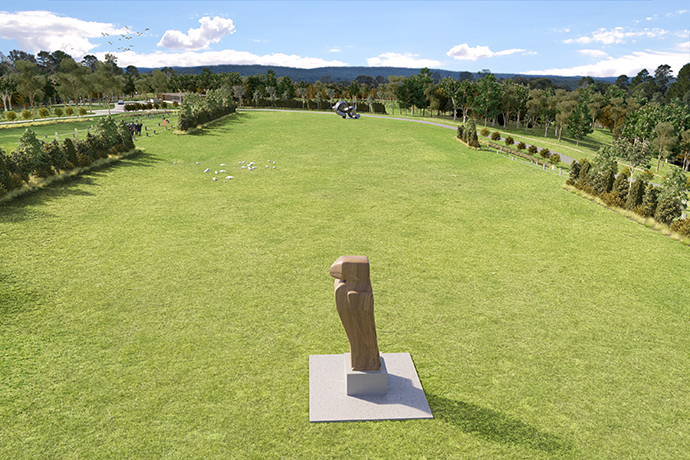 The court's approval will allow CCC to significantly upgrade the golf course, which will reduce from 18 holes to 9 holes, with a re-design and improved layout suited to all grades of golfers.
CCC will immediately proceed to sell a small portion of the golf club land to St Johns Park Bowling Club, a leading club operator, which will invest in multiple sporting and recreational facilities, including a $10 million upgrade to the clubhouse, which is subject to a separate development application.
St Johns Park Bowling Club Group CEO, David Marsh, welcomed the court's decision and expects the new club house will become a social hub for the whole Wallacia community.