A man has been charged after assaulting two people in Penrith last week.
About 11.30am on Tuesday, April 27, a 58-year-old Penrith man attended a bottle shop on Station Street, Penrith to purchase alcohol.
Allegedly, the man was intoxicated, and the cashier refused to serve the man when he came to the registers.
It is alleged the man became argumentative and when another attendant came to assist, the man continued arguing and removed his shirt.
The man started to walk away but then grabbed the attendant's head and rubbed his face against his arm pit hair.
The manager then approached and was pushed by the man twice.
Police attended and arrested the man who was charged with two counts of 'common assault'.
He will appear at Penrith Local Court on Tuesday, May 18.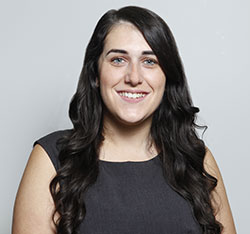 A graduate of Western Sydney University, Emily covers Local, State and Federal politics for the Weekender, as well as crime and general news.