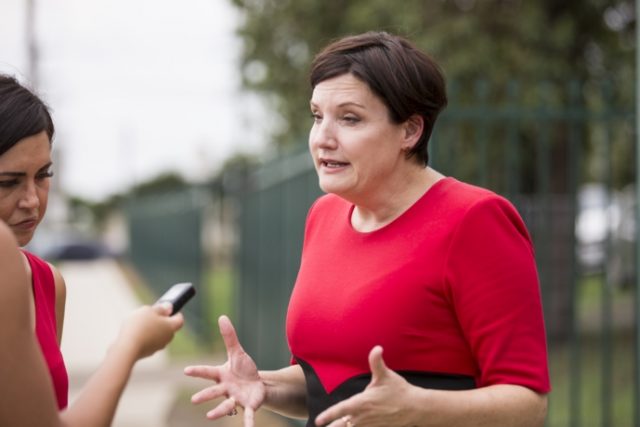 A defiant Jodi McKay says she is not stepping down as leader of the Labor Party in New South Wales.
There's been mounting speculation in recent days that Ms McKay would quit or be pushed after a disastrous by-election result in the Upper Hunter at the weekend.
She addressed the media this afternoon and said nobody has asked her to step down.
"I have the support of the caucus which has been confirmed over the last 48 hours and I have the support of the rank and file," she said.
"Nobody has asked me to stand aside. Nobody has the numbers within our caucus to mount a challenge against me."
Ms McKay admitted that Labor has struggled to get its message out to the public, and said she's not as popular as Premier Gladys Berejiklian.
"But for me popularity is not what's important. It's about getting out of bed every day and making sure I'm doing the right thing," she said.
"We have some real fundamental issues in this state that need to be addressed.
"There is so many scandals within this government and because you have a Premier who turns a blind eye, those scandals are allowed to continue."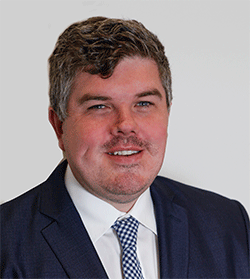 Troy Dodds is the Weekender's Managing Editor and Senior Writer. He has more than 20 years experience as a journalist, working with some of Australia's leading media organisations.