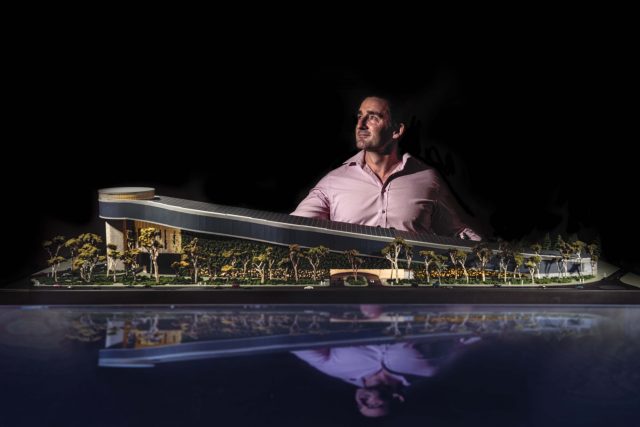 Plans for the $300 million Winter Sports World will continue to progress after Penrith Councillors endorsed the Planning Proposal.
Despite a recommendation to reject it due to overshadowing, last night 13 Councillors voted to allow the Planning Proposal to advance to the gateway and be determined by the State Government.
In the meantime, site owner and local developer Peter Magnisalis has vowed to work with 10 residents of neighbouring Nepean Shores to address their concerns.
"We're absolutely committed to working with our neighbours," he said.
"We are going to progress to talk to the residents on a one-on-one basis and deal with their specific impacts and concerns as best as possible so that we get the most ideal result for everyone."
If successful, the 2.35ha site at 2 Tench Avenue, Jamsiontown will be transformed into a year-round winter wonderland for professionals and beginners alike.
"We are excited and relived that we're just one little step closer to bringing a world class indoor snow resort to Penrith, the first of its kind for Australia, and we're honoured and very much look forward to collaborating with Council and the State Government to deliver such a world class facility," Mr Magnisalis said.
Set to boast a 300m advanced run for experienced athletes and a dedicated learn to ski run, the facility will also feature an Olympic-sized ice rink, competition venue for figure, ice hockey, speed skating and alpine skiing, and ice climbing for mountaineer training.
A 4.5 star 120-room hotel is also slated, as is a fine dining revolving restaurant, cafes with snow views, while about 700 car and bus spaces will be provided on site.
Mr Magnisalis said Winter Sports World would generate 900 new ongoing tourism jobs after construction and inject $80 million a year into the local economy with 250,000 visitors annually.
Councillor John Thain, who tabled the amended recommendation, said it was a significant development for Penrith.
"I understand where the residents are coming from and have empathy," he said.
"But I also think this is an opportunity for the city that we shouldn't let go."
Councillor Robin Cook voted against the motion, while Councillor Aaron Duke was absent.
Construction will hopefully commence next year subject to planning approvals, Mr Magnisalis said, with Winter Sports World expected to open in winter 2024.
The Weekender has sought comment from Nepean Shores' operator.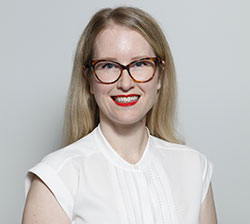 Alena Higgins is the Weekender's Senior News Reporter, primarily covering courts and Council issues.