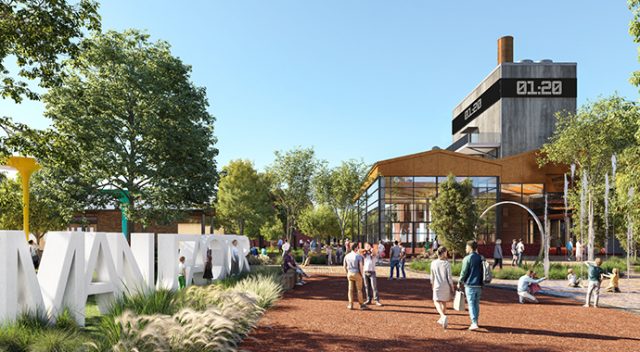 Bringing manufacturing back to life and creating local jobs are at the forefront of a new $101 million plan set to revive Penrith's former Crane Enfield Metals site.
The redevelopment would allow the site's manufacturing space to almost quadruple in size from 30,000sqm to 110,000sqm via construction of three new industrial buildings.
The promise of hundreds of jobs is also foreshadowed, with three multi-deck car parking stations with capacity for 1,400 vehicles slated.
Sydney-based Aon Ari Property (Aon Ari) recently purchased the 12 hectare site at 2115 Castlereagh Road after the Crane Copper Tube factory closed its doors due to unprofitability in 2014, with the Weekender first reporting on Aon Ari's vision in November.
"For us it's all about the manufacturing, bringing it back to Australia," Aon Ari Principal John Joannou said on Tuesday.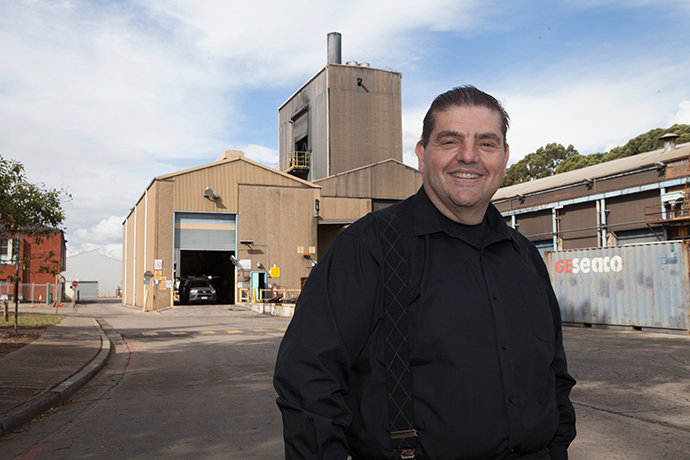 "If you look at Penrith alone, it used to manufacture a lot of items, including Panasonic.
"And now you hear stories about people having to wait for white goods and electronics and it just doesn't make sense.
"We used to make it here and I think what's happened in the world in the last two years, countries are turning inwards and they are going to service themselves rather than servicing external countries and I think we are in that same boat."
Still partly leased by Capral Aluminium, the site will welcome a second anchor tenant being Aon Ari's newly-established brand "Manufactor", which will encourage and promote Australian-made products manufactured at the Penrith facility.
Offering manufacturing spaces ranging from 500sqm to 10,000sqm and the ability to sell directly on site, the industrial hub is expected to be operational in May or June utilising existing infrastructure.

"It will be active and operating, but it will take two years for the whole thing to come together, that's DA approval [and] the new buildings at the back to be built," Mr Joannou explained.
The history of the property, which opened in the early 1960s and employed 1,200 staff at its peak, will also be preserved, with Aon Ari committed to restoring historical parts of the site.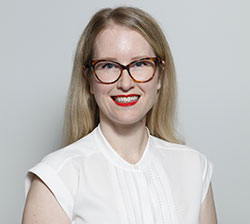 Alena Higgins is the Weekender's Senior News Reporter, primarily covering courts and Council issues.