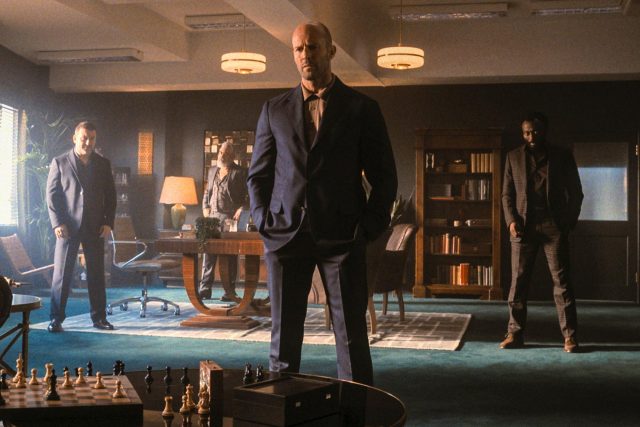 Rating: 4.5/5
From its tense opening scenes through to its bloody, bitter conclusion, 'Wrath of Man' delivers an engaging ride throughout.
With the ingredients of revenge, time jumps, shootouts and heists all thrown into the pot, Guy Ritchie delivers a legitimately good action flick, which is loosely based on a 2004 French film, 'Cash Truck'.
We follow Hill, or H (Jason Statham) as he joins Fortico – a security company picking up and guarding millions of dollars each day.
The reason for his new gig becomes apparent when, in a flashback scene, we discover he had a very personal connection to a previous heist in which two Fortico guards and a bystander were killed.
At nearly two hours in length, the film never lags and manages to keep a strong pace throughout, neatly compacted into sections which means the time jumps aren't difficult to follow.
There's a couple of disappointing plot holes here – and a scene where H confronts his wife for the first time following a personal tragedy feels like a mere box ticking exercise designed to pump up the revenge aspect of the story.
But overall, 'Wrath of Man' is a fun ride – just be prepared for a few surprises and jumpy moments.
See Wrath of Man at Hoyts Penrith.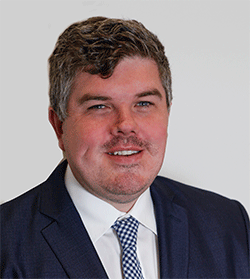 Troy Dodds is the Weekender's Managing Editor and Senior Writer. He has more than 20 years experience as a journalist, working with some of Australia's leading media organisations.