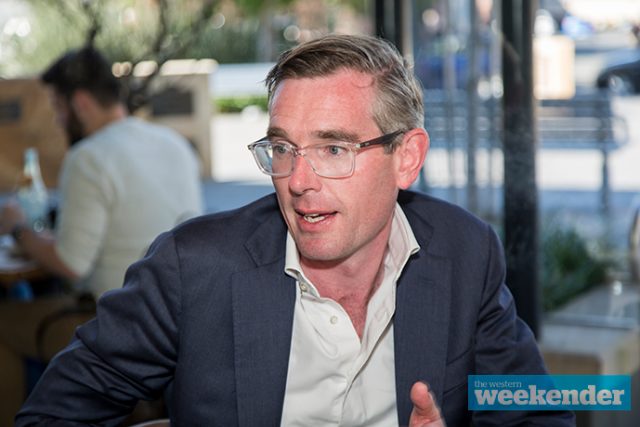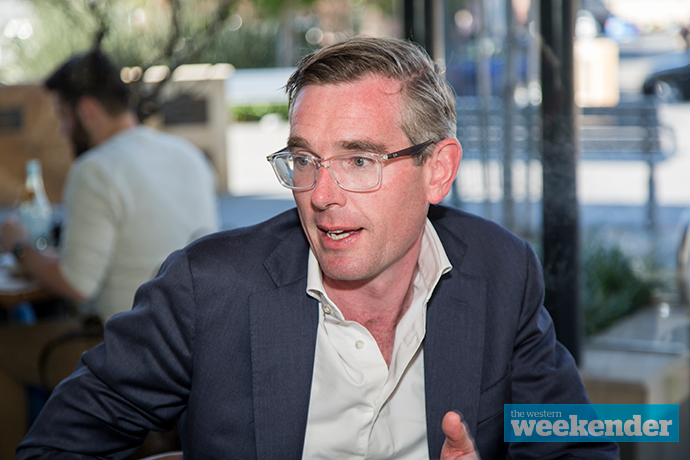 NSW Treasurer Dominic Perrottet has declared western Sydney is the "engine room" driving the state's economic recovery from the COVID-19 pandemic.
Mr Perrottet visited Penrith last Friday ahead of the upcoming State Budget, which is to be delivered on May 11.
Mr Perrottet said that Penrith contains "clear examples" of how the state is positively dealing with the pandemic.
"We saw the Astina development today where the team took some risks during COVID, but it has been successful… small businesses putting capital on the line is what this state is about and drives our economic potential off the back of it," he said.
"With our stimulus packages, I have heard the Dine & Discover vouchers, particularly in Penrith, are doing really well and have driven more activity than ever before, which is what it is all about, encouraging people who wouldn't go to dinner or who haven't done tourist things for a while to get out."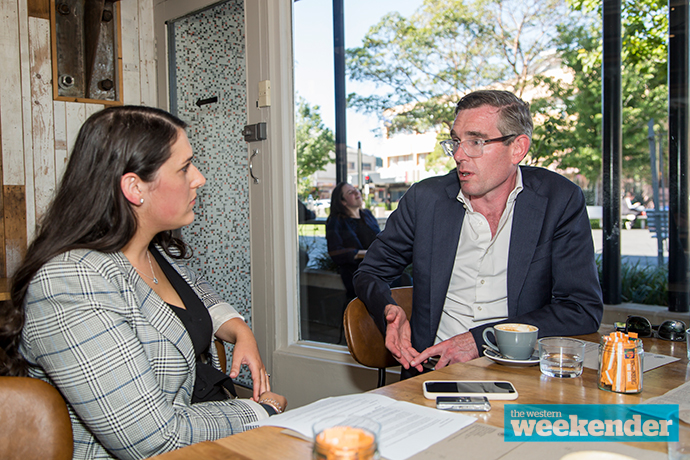 As part of the Budget, Mr Perrottet said residents can expect to see a continued investment into western Sydney, as it continues to grow.
"What you will see is investment in infrastructure, schools, all the works we have set out to do will continue, road infrastructure in western Sydney is also crucial as we want to make sure everyone can access that, and public transport to get home to their families faster," he said.
"I strongly believe that Penrith is a better place today than it was 10 years ago when we came into government and we want western Sydney to be the best place to live, work, run a business, raise a family in the country, and that means we need to invest."
With strong speculation that Panthers Stadium could be allocated funding for an upgrade in the Budget, Mr Perrottet said that the project was "definitely a prospect, if not a reality".
"We are putting business plans together for a suburban stadium strategy, we are working with the NRL and we like this idea of small coliseums around the state and Penrith is uniquely placed to do that," he said.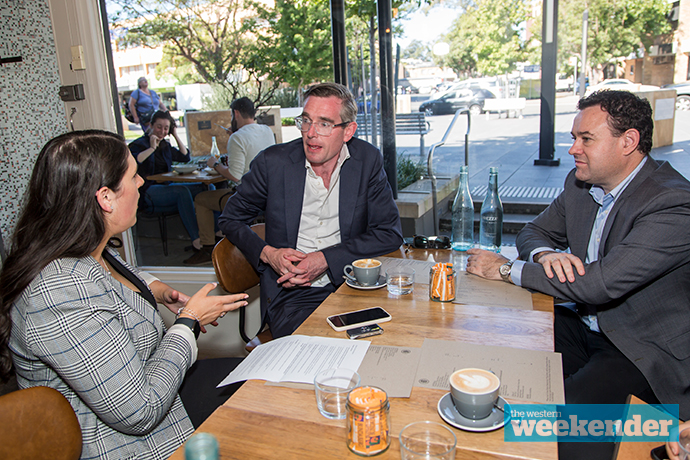 Mr Perrottet said Stuart Ayres' commitment to Penrith has been a driving factor in its growth.
"Stuart's advocacy for this area and also around the cabinet table has been crucial for that and we just have to keep going," he said.
"Western Sydney is doing well, it's been a difficult 12 months and there is a long way to go but Stuart and I are at the table from an economic side arguing the case, we don't always win but you get a balance with the health response which has set NSW in a pretty good step."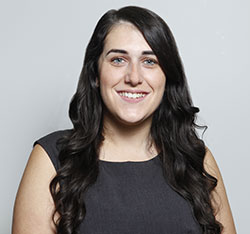 A graduate of Western Sydney University, Emily covers Local, State and Federal politics for the Weekender, as well as crime and general news.