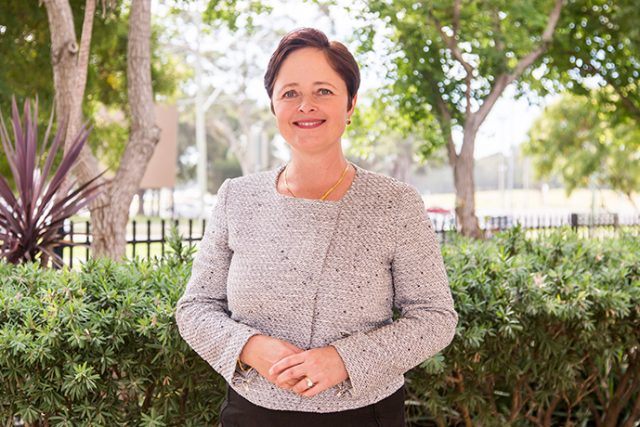 Mulgoa MP Tanya Davies says she'll contest the seat again at the 2023 State Election, as she celebrates 10 years representing the local community.
Ms Davies won Mulgoa for the Liberal Party at the 2011 election, ending Labor's hold on the seat.
While her time in Parliament hasn't been without controversy, she's spent much of the last decade dedicated to the Mulgoa electorate, winning two more elections along the way.
Reflecting on her first win 10 years ago, Ms Davies said it was "exhilarating" to take the seat with a 23 per cent swing, beating Prue Car, who would later win the seat of Londonderry for Labor.
"I ran for State Parliament because I was about to start my family in western Sydney and could see the neglect of necessary infrastructure and improvement by Labor so I felt compelled to get involved," Ms Davies told the Weekender.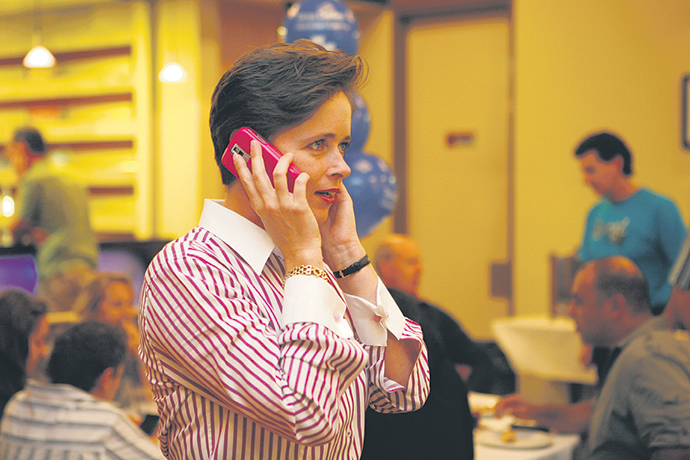 "It was a hard election battle, combining a new baby and election campaigning for the first time was pretty overwhelming so to get to the end of the line and to have won was exhilarating but also a relief, I was so grateful to the community for selecting me in such an outstanding swing."
Ms Davies said she always focuses on the current term she is in and working hard on her projects, which have included major road upgrades and funding.
"I am very much focused on each term the community give me, the first four years was all about doing my very best, learning as much as I could and working hard to begin to deliver change for the community," she said.
"A project I am proud of was the St Marys Methadone Clinic and having that relocated to a proper hospital precinct because it was such a multi-faceted concern that needed to be fixed and St Marys has been able to transform ever since."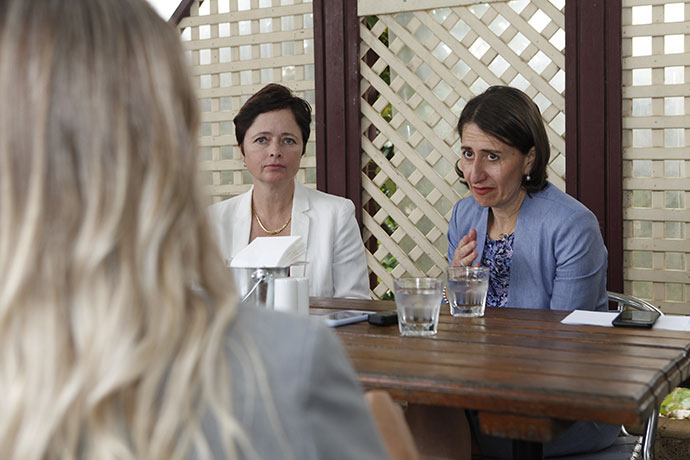 2015 saw another win for Ms Davies, this time against Labor's Todd Carney, and saw her serving as the Parliamentary Secretary for Youth Affairs and Homelessness.
In 2017 she was appointed as Minister for Mental Health, Women, and Ageing but after being re-elected over Todd Carney once again at the 2019 State Election, Ms Davies announced she would stand down from her ministerial roles.
"It is very humbling to think that I have won three consecutive elections and the community must think that I do a good job and can see the effects Liberal and Nationals government has had in western Sydney," Ms Davies said.
"I am firmly committed to being the community's strongest advocate and I will speak louder to ensure change is delivered and that the perspective of my community is put into wider government plans."
Excited for the growth of western Sydney, Ms Davies said she will continue to be the voice of the community in Parliament if she can.
"The decision to build Sydney's second international airport is a pivotal moment in the development of western Sydney as we live in a beautiful environment but need to deliver quality employment opportunities," she said.
"I have no plans to stop what I am doing still but at the end of the day my future is in the community's hands so all I can do is go to the next election with humility and an earnest desire to continue to work in this role."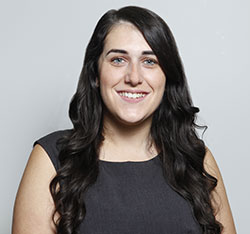 A graduate of Western Sydney University, Emily covers Local, State and Federal politics for the Weekender, as well as crime and general news.