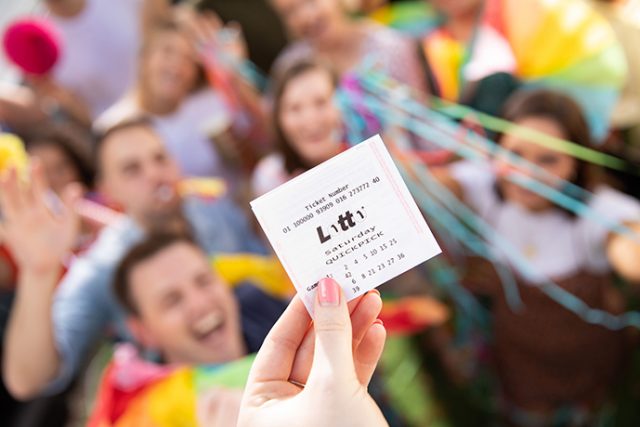 Monday morning has never been so memorable for a Penrith couple, who have just been told they're heading into the week $1.6 million richer thanks to the weekend's Saturday Lotto draw.
The players held one of the four division one winning entries in Saturday Lotto draw 4145. Each division one winning entry scored $1,695,815.49.
When an official from The Lott called the couple to confirm the news, they explained they'd checked their ticket over the weekend but were still in disbelief.
"Oh my god!" the woman cried with excitement.
"What the hell! Oh my god. I'm still getting my head around it!
"I checked the ticket on Sunday but I didn't believe it. We have been playing for many, many years but there's no way I ever thought this would happen to us.
"I'm jumping out of my skin! My family is going to go berserk."
When asked how $1.6 million would make a difference to their lives, the winning woman explained they'd be able to enjoy their retirement without financial stress.
"We can put petrol in the car without having to worry about it," she laughed.
"It's the little things like that which will make a difference.
"We will be able to take it easy during our retirement.
"We have lots of children and grandchildren and we will be able to help them all!"
The life-changing entry was purchased at Nextra Penrith inside Westfield.
Nextra Penrith assistant manager Sonchita Corraya said she couldn't think of a better way to start the week.
"It was fantastic to see we had sold a division one winning entry," she said.
"We have decorated the outlet to celebrate this milestone. Our customers are all so happy to hear we've sold a division one winning entry.
"We are so happy for our winner and have no doubt their prize will be put to good use.
"Congratulations to them!"
The winning numbers in Saturday Lotto draw 4145 on April 2021 were 7, 20, 42, 26, 8 and 22, while the supplementary numbers were 14 and 16.