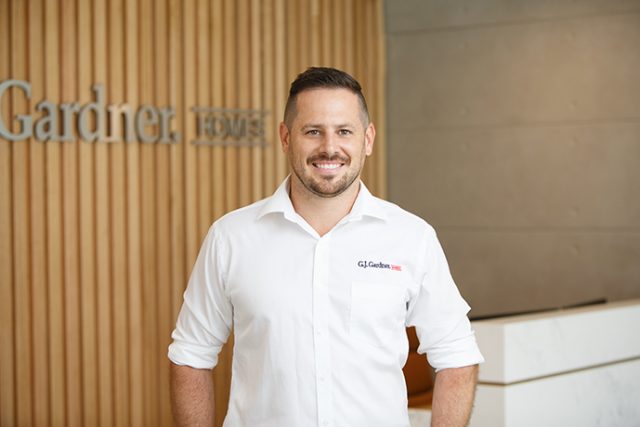 With the HomeBuilder Grant eligibility period now over, builders across the country are set up for months if not years' worth of work as a result of this Federal Government incentive, but many face a new challenge keeping up with the business growth.
Master Builders Australia reports that more than 82,000 applications were made for the nationwide government HomeBuilder program since it was announced in June 2020, providing between $15,000-$25,000 per successful applicant on build contracts signed prior to March 31 2021.
"The surge in new home construction being driven by HomeBuilder has averted the valley of death that was confronting residential builders and tradies due to the pandemic," said Denita Wawn, CEO of Master Builders Australia.
Chief Operating Officer of G.J. Gardner Homes NSW/ACT/WA Simon Curtis said the HomeBuilder grant played a significant role in the number of sales generated across their three states.
"We've seen 100 per cent growth across the board and while we are thrilled with this outcome, particularly after a stint of uncertainty last year, we are just as confident that we are well positioned to continue to service new clients whilst managing larger build volumes," Mr Curtis said.
"Growth is great, but it must be planned and managed and we spent much of last year determining a path forward to ensure all of our offices are well equipped to deliver on our clients' expectations. From our perspective, it's very important that every single client has the same high quality build experience that has become the foundation of the G.J. Gardner Homes brand.
"To do this we addressed five key growth considerations and focused on planning and forecasting, structure and staffing, contract administration, construction, and communication as well as motivation and culture to support all our teams to excel in their delivery of the current home sales as well as future sales opportunities.
"Planning, preparation and communication will be the key to success for all builders this year and that's our number one priority at G.J. Gardner Homes."
Local G.J. Gardner Homes Sydney West owner Dean Smith (pictured) said that he was very confident in working through the builds planned for the year.
"We have no concerns with meeting our current build commitments which is reassuring for our clients as well as our suppliers and contractors," he said.
Mr Smith said his team is continuing with strong sales, and are currently looking for more staff to handle the workload.