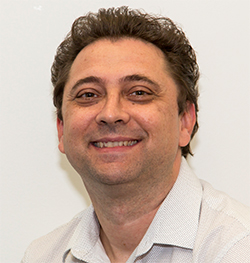 When the Panthers announced that their new attacking coach would be Andrew Webster, a few fans scratched their head, 'You mean the rugby league journo?'
I can confirm that it's not the Sydney Morning Herald's Andrew Webster but a very hard-working and extremely knowledgeable 39-year-old who once played SG Ball and Jersey Flegg for the Tigers.
More recently he has been an assistant coach for the Wests Tigers and even coached the first grade side for a few games in 2017 after Jason Taylor was sacked three matches into the season.
When Trent Barrett left the Panthers at the end of last season, there were plenty of fans and journos who wondered if the 'Black Attack' would be as slick as it was in 2020.
They needn't of worried. Webster, who is his own man and has his own style, has tweaked the attack and if anything, has made it more dangerous in 2021.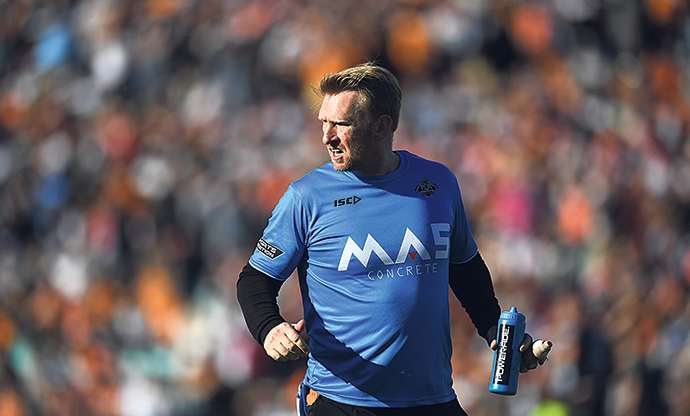 While much has been made of the side's defence this year and deservedly so, as under Cameron Ciraldo the team has only leaked an average of four points a game, in attack the Panthers are second best in the league with 110 points after four rounds.
The scary thing is, as the players grow and adapt to Webster's style and ideas and he gets to know their strengths and weaknesses, it's only going to get better.
Penrith is in safe hands.
Rumour of the Week…
Don't be surprised if more players ask for a release from the Cowboys in the next few weeks. After putting up with former coach Paul Green's strict disciplinarian style for seven years, it seems like some players have finally had enough with new coach Todd Payton's similar style of coaching.
What caught my eye last week…
I just love the honesty of Newcastle Knights coach Adam O'Brien after his team suffered more horrific long-term injuries last Sunday. No double-speak, no clichés, just good old-fashioned straight talking direct answers to every question.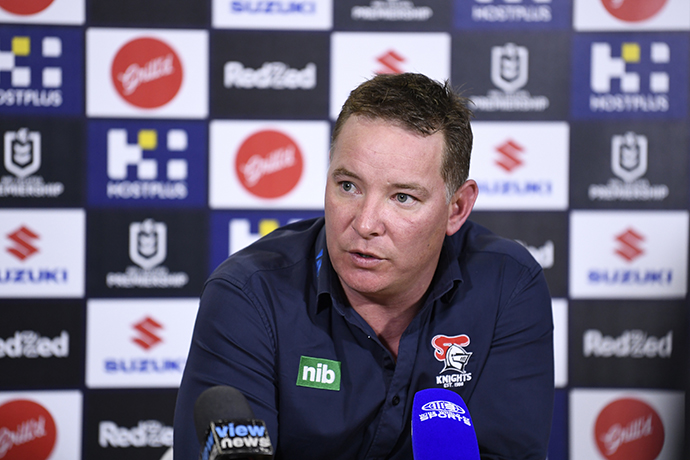 What game I'm looking forward to…
The clash between the Eels and the Dragons is going to be one which will show the rugby league world whether the Saints are the real deal in 2021.
My Tips for the week…
Rabbitohs, Warriors, Panthers, Titans, Storm, Roosters, Tigers, Eels
The final word…
The three coaches with teams coming 12th, 14th and 15th in the premiership respectively are in no danger of losing their jobs in 2021. In only their first year Kevin Walters, Todd Payton, and Trent Barrett will all be given more time.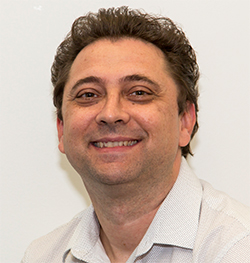 Peter Lang is an experienced writer, who has been covering rugby league for several decades.