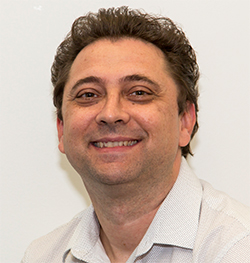 I might be in the minority but I don't think Stephen Crichton was acting in an arrogant manner when he grabbed Canberra forward Joe Tapine and was consequently fined after being slapped with a contrary conduct charge.
In fact, I don't think he should've been charged at all.
Crichton did what he did, only after he'd copped plenty of verbal abuse and provocation from both Jarrod Croker and Jordan Rapana, after he failed to defuse a grubber kick from Croker and the Raiders thought they'd scored a try to put them 10-0 up. Replays showed Croker failed to ground the ball.
So let's not just lay the blame on Crichton and the Panthers players for the verbal and physical niggle that went on throughout the match. Both sides were going at it, Crichton just happened to be caught on camera doing it.
But to label the team and Crichton in particular as 'arrogant' or say 'he got what he deserved' is utter rubbish.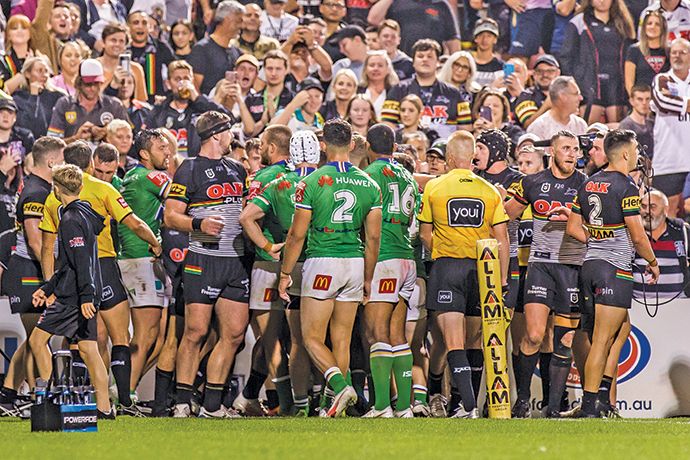 Penrith were being pushed around and copping plenty from the Raiders players in every tackle. All they did is push back, now they're the villains! C'mon, what were they supposed to do? Zip their lip and say nothing when being niggled and needled?
As for the home crowd performing a mock 'Viking Clap' as the Raiders were getting soundly beaten, well I didn't have a problem with it and neither did a lot of Canberra fans who were at the game. Some even joined in to try and show Penrith supporters how to do it properly.
Because if you love your team, you cheer for them and you boo the opposition. It's called being a rugby league supporter. As long as the jeering isn't of a racial or personal nature then it's game on.
Of course us Penrith fans will cop it the next time the Panthers lose in the nation's capital and we'll just have to smile and suck it up because if you're going to dish it out, you've got to be able to take it.
I am proud to support this team and I wouldn't swap our supporters for anyone!
What game I'm looking forward to…
The Storm taking on the Roosters at AAMI Park in Melbourne. Both teams will be desperate for the two points but I expect the Storm, who have been up and down this season, to flex their premiership muscle and beat the Chookies in a close one.
My tips for the week…
Panthers, Sharks, Storm, Titans, Rabbitohs, Raiders, Dragons, Bulldogs.
The final word…
I have to give credit to Canberra Raiders coach Ricky Stuart after I bagged him a few weeks ago. He made no excuses for his team's loss against the Panthers in the after-match press conference and even said: "We were outplayed by a far better footy team". Onya Sticky!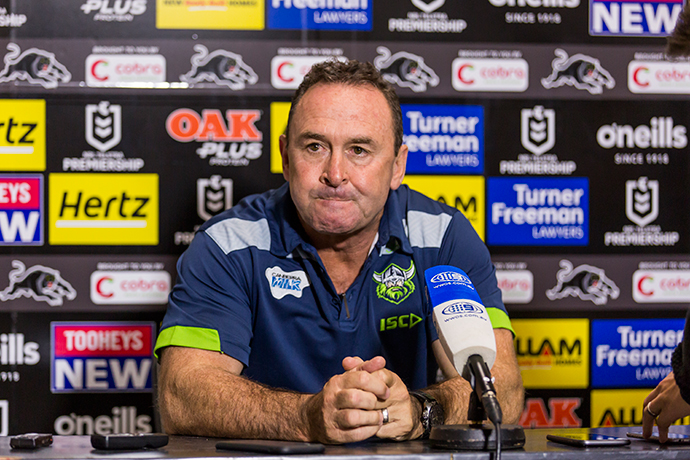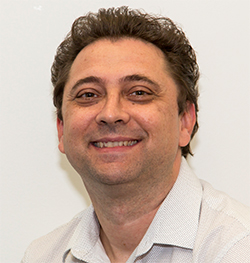 Peter Lang is an experienced writer, who has been covering rugby league for several decades.