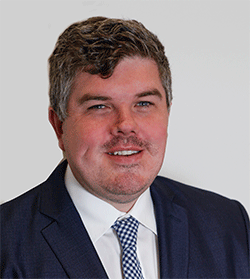 ANZAC Day is without doubt the most important day on the Australian calendar.
It represents spirit, courage, mateship and the foundations on which modern Australia was built. It is a day to respect, reflect and ponder.
The Penrith community has always shown enormous support for ANZAC Day, and while things are a little different these days due to the pandemic, there will still be plenty of alarm clocks going off early on Sunday morning.
Within every community of Australia, history speaks of war stories and experiences, and the Penrith area is no different.
And it is not only stories from the battlefront that play a part in our community's war history.
Take for instance the below photo, taken during the First World War.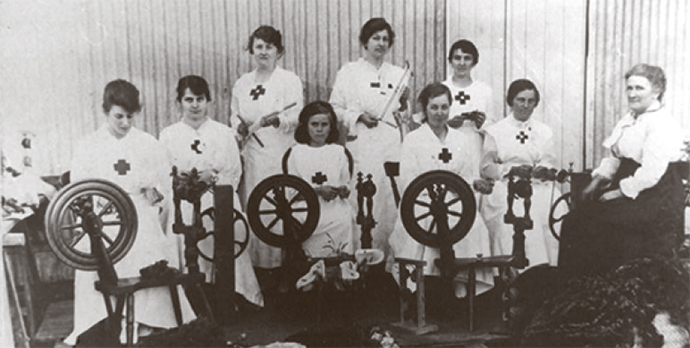 The photograph shows members of the Penrith Red Cross spinning wool.
The wool would have then been used to knit various garments for the men of the Australian forces serving overseas.
War did not just impact upon those fighting, it affected the entire country and particularly the families who were left behind.
Another photograph I saw this week very much drove that message home. It's of Joyce Haynes, taken in around 1941-1942, reading a letter from Scottie Gow, who was serving in World War II.
It's a simple photograph yet a poignant reminder of how tough it must have been, in a time without the Internet or video chats, to have a loved one serving overseas.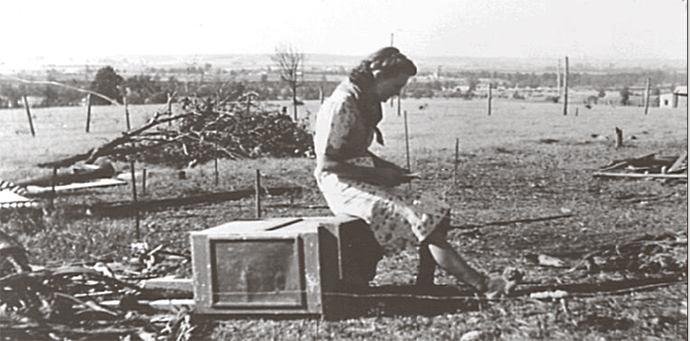 For those who lost loved ones at war, the scars remain forever.
My late grandmother, Mary, lost her brother in World War II and ANZAC Day is a time I think of her and the toll that took, particularly when she was younger.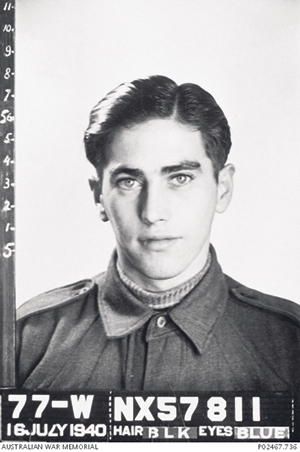 Australian War Memorial documents show that Ronald Phillip Mulligan was one of over 2000 Allied prisoners of war (POW) held in the Sandakan POW camp in north Borneo, having been transferred there from Singapore as a part of B Force.
Private Mulligan, aged 24, died as a prisoner of the Japanese on February 21, 1945.
The age of these men is what always gets me. 24-years-old, with a lifetime ahead of him. Others were much younger.
And as was the case in those days, his parents found out about his death via a simple telegram – delivering a message no parent ever wants to hear.
You will be told by many people what ANZAC Day is all about, and very often the message is mixed depending on where it's coming from.
No matter who or what you think about on Sunday, the important thing is that you pause and reflect.
Make the effort, get up early, and consider why it is we live so freely in this country today.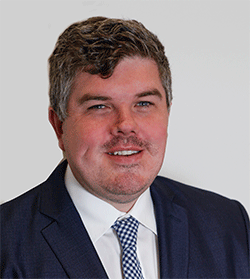 Troy Dodds is the Weekender's Managing Editor and Senior Writer. He has more than 20 years experience as a journalist, working with some of Australia's leading media organisations.