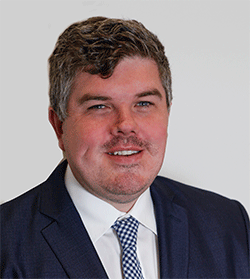 They say you should never underestimate the power of the Friday lunch, and that is very true in the case of The Western Weekender.
It was a long lunch at the now long-gone Wine Barrell restaurant back in early 1991 that resulted in the creation of the newspaper you're reading right now.
Fast forward to 2021 and this coming Monday marks the Weekender's 30th birthday.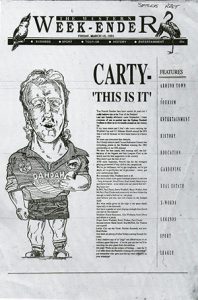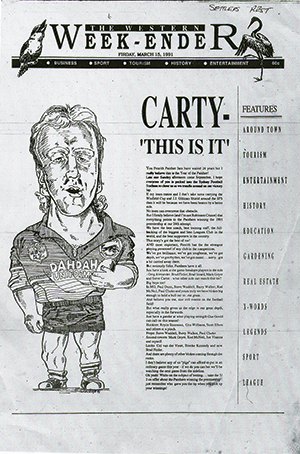 The first edition of the paper on March 15, 1991 landed with Panthers legend John Cartwright on the cover, a column from Ray Hadley and a cartoon rat that seemed to take pride of place amongst a variety of local content.
The rat never made it but Cartwright would help Penrith to its first rugby league premiership that same year, while that bloke Hadley has apparently done quite well for himself.
The Weekender itself, meanwhile, has become this city's premier source of local news and information, and its only weekly newspaper.
That is an extraordinary story in itself, considering along the way we've faced competition from some of the biggest newspaper publishers in the world and would have been at long odds to outlast them, yet in typical Penrith fashion, we've defied the odds and done just that.
The Weekender has always been different, and that has been the defining characteristic of its success.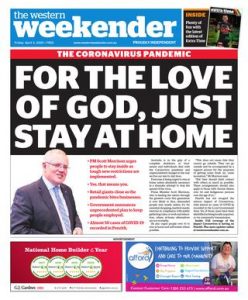 Independently owned since the very first day it rolled off the presses, the Weekender has been able to remain uniquely Penrith, and stayed loyal to its roots in an era where centralisation, templates and algorithms rule.
This is a publication where friendships are formed, bonds created and lessons learned. It is a publication that in one way or another, has touched so many people in Penrith.
It has been a breeding ground for journalistic talent, and many Weekender 'graduates' find themselves in fantastic positions in the media at organisations all over the world.
Anyone who has ever worked in the Weekender's newsroom will never quite look at a Wednesday (deadline day) the same way again, nor will they be the same person going out as they were coming in. In the vast majority of cases, they walk out better, more confident and more inspired people.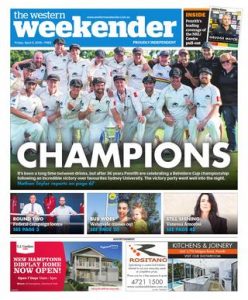 From a personal perspective, the Weekender first entered my life on Melbourne Cup day 2003.
I was after a gig and the editor at the time, Bernard Bratusa, was desperately looking for a journo. He preferred another candidate but I had a driver's licence and the other bloke didn't. Winner.
That was 18 years ago and while I haven't been here that whole time, I must admit it's hard to remember life without the Weekender intertwined into it.
Plenty has changed along the way, of course – and I'm not just talking about my extra kgs and grey hair.
Midnight finishes on a Wednesday are largely a thing of the past, our old Lemongrove digs are long gone and our print edition is now joined by a digital presence that means the Weekender reaches a larger audience now than at any other time in its history.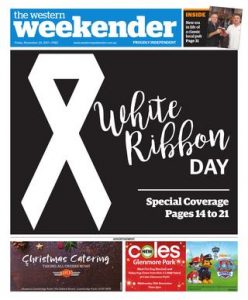 One thing that never changes, and in fact only grows, is our dedication to Penrith.
Since 2015 the Weekender has been back in local ownership, thanks to Kathryn Garton and Western Sydney Publishing Group.
That was an important step in the Weekender's proud history, as we know this paper is at its best when Penrith runs through its blood.
Back in 1991, when that first edition landed on lawns across Penrith, it came with a promise – that it was the start of a long relationship with this city, and that it would always put Penrith first.
I feel proud that we have very much kept that promise and that in 2021, despite everything that has been thrown in is path (including a global pandemic!), the Weekender not only survives but thrives.
So on Monday, we ask you to join us in raising a glass – to the Weekender and to Penrith.
Here's to the next 30 years!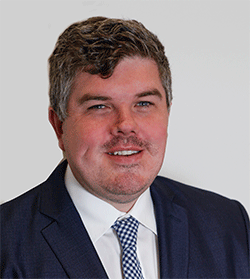 Troy Dodds is the Weekender's Managing Editor and Senior Writer. He has more than 20 years experience as a journalist, working with some of Australia's leading media organisations.